BBNaija housemate, Saga has asserted that he wears his strike with pride and doesn't regret revealing Biggie's secret task to Nini.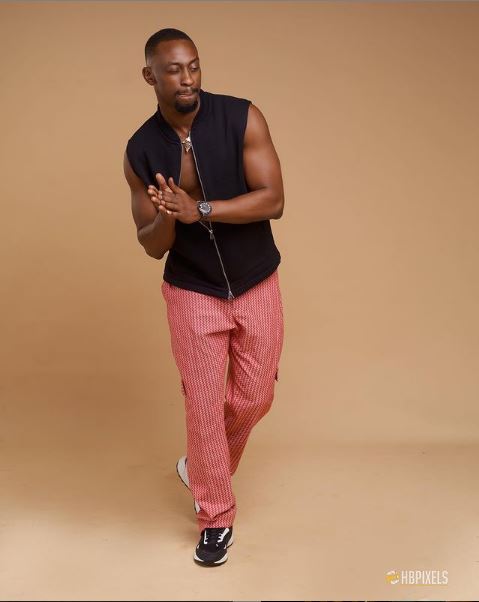 Saga who failed to execute the task given to him and Liquorose to carry out on their respective love interest(s) noted that he doesn't play with people's emotions and that was why he wasn't successful.
The artist affirmed that there would have been a greater chance of him passing the task if Nini didn't have a verbal bout with Cross.
He added that Biggie's secret task demanded him to play on her emotion which he couldn't.
Saga and Nini were also issued a strike yesterday, 16th Sept, for whispering.
Apologizing to Nini on Friday, 17th Sept, Saga said:
"That task Big Brother gave me, I betrayed you. I don't regret my decision to break it. I will wear that strike with pride.
"I will do it over and over again. I don't know how to play with people's emotions."
Nini on her part maintained that she would have understood it was a task after the whole drama was over. She also blamed herself for mounting excessive pressure on him which she felt led to his failure.
Please follow and like us: