Brazilian football star, Neymar Jr's mother, Nadine Gonçalves, appears to be dating a 22 year old gamer and model, Tiago Ramos, who is six years younger than her son.

Nadine Gonçalves who split from Neymar senior (Nutmeg's dad) in 2016, took to her Instagram page to reveal that she is now dating Tiago Ramos.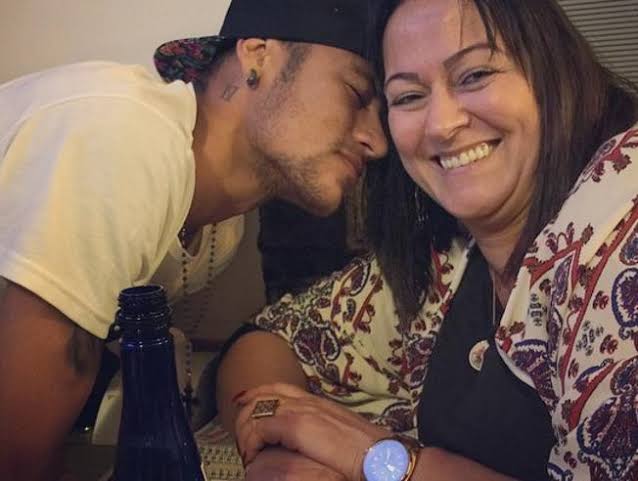 Tiago Ramos regularly dances on TikTok and belongs to the Brazilian club of 'eSports' 4k Easy Game, a team which competes in the NFA League, an amateur tournament that serves as the gateway to the professional competitions of the game.

Nadine recently posted a picture of herself with her lover with the caption: "The inexplicable cannot be explained, if you live… "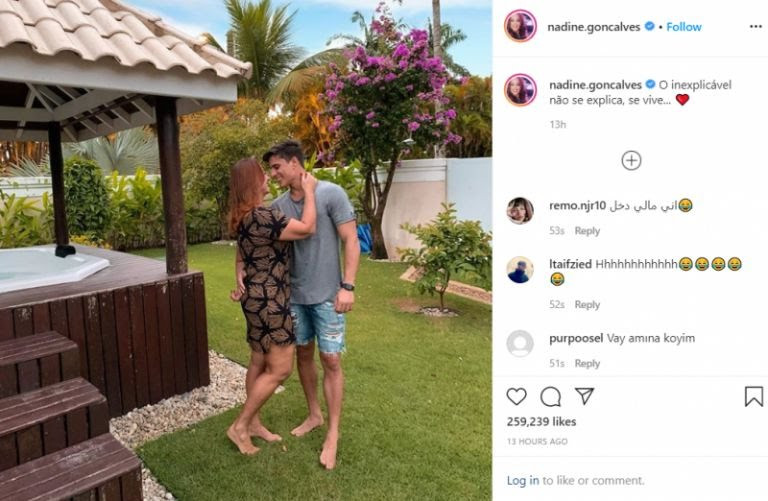 To which Neymar commented "Be happy mom love you".

Ramos is reportedly a big fan of the PSG/Brazil star. He shared an image of a direct message he sent him back in 2017.

It read,

"Neymar you are fantastic, I don't know how to explain the emotion of being a fan of a guy like you, I see you playing and I'm very motivated, one day I hope to read this message with you, be your brother, and play together.


"I know that one day I will meet you, because I am a dreamy boy where I do not give up on my goals! Stay with God, very successful and happy."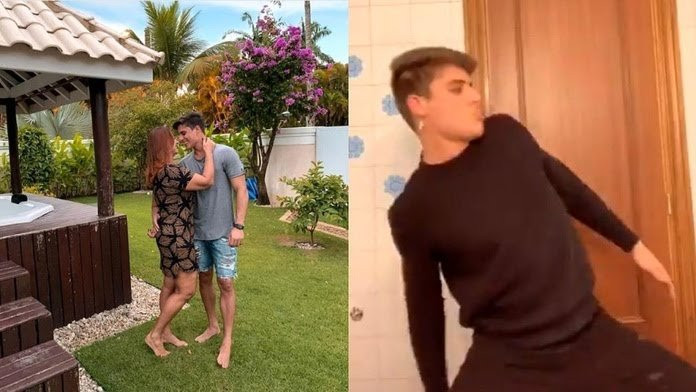 Ramos' words came true when he posted an image of him and Neymar together in January. The two obviously became good friends as Ramos attended Neymar's 28th birthday celebrations in February.

Please follow and like us: