A Nigerian woman identified as Patience Eze Chukwu, from Nkporo in Ohafia, Abia state, died on 23rd of April, during childbirth.

According to her husband, she died while delivering a set of twins, a boy and a girl, one year after her wedding.

The kids survived and are both doing well.

Patience has nowbeen buried in a ceremony attended by only a few people due to the lockdown.

Her husband, identified as Evangelist Eze Chukwu, shared photos of his wife taken on their wedding day, January 4 2019 and another of her casket on her burial day writing: "Today is a year, 3 months and few days i got married to you. Rest in peace. I will always love you."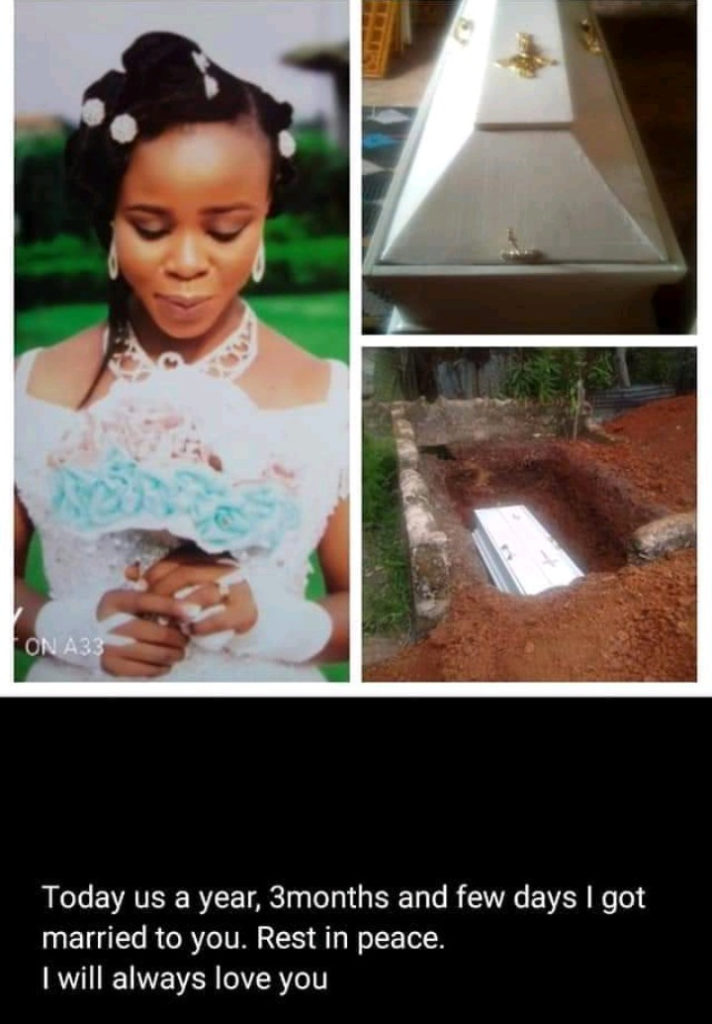 He wrote in another post: "Who did you leave this children for Honey, we planned to raise them together. My love is gone too soon."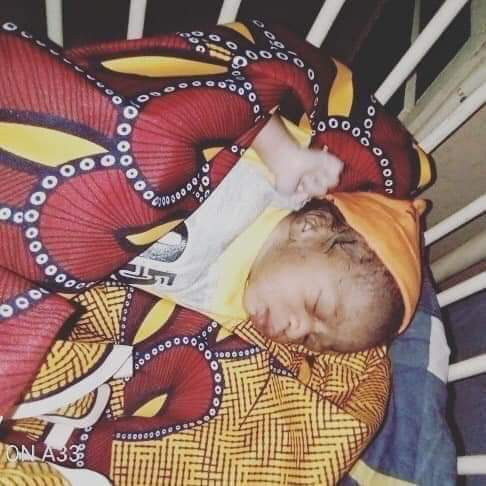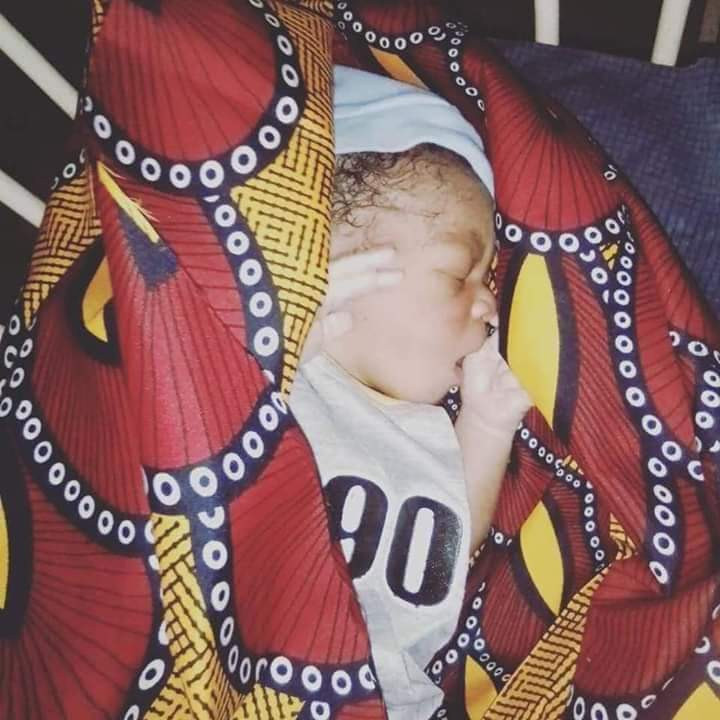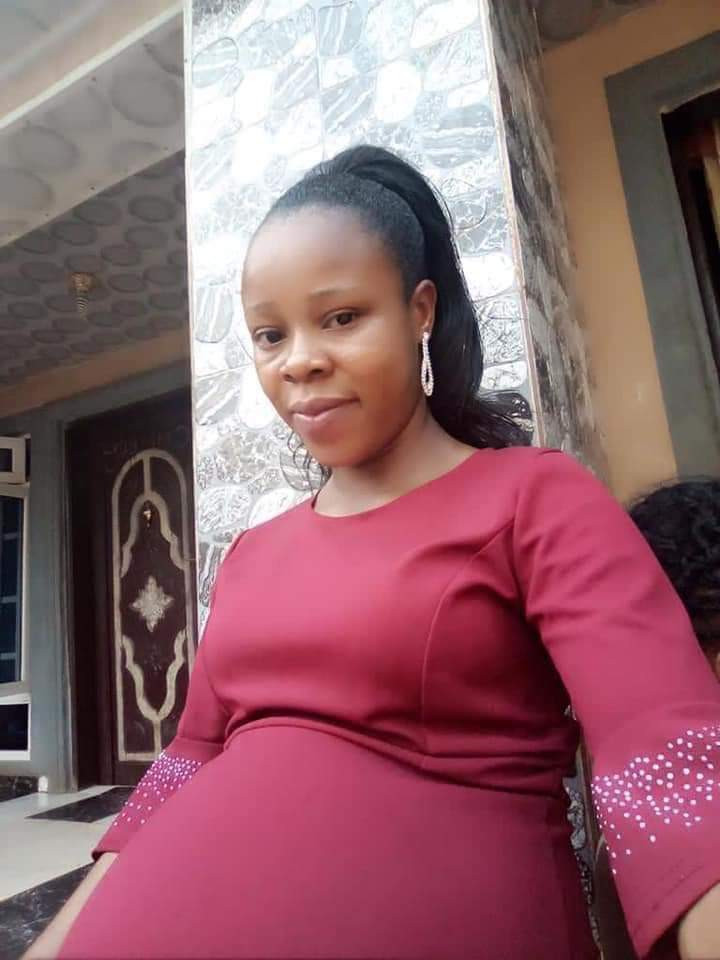 Please follow and like us: