Dr. Justin Dean has announced that he is divorcing popular Nigerian dancer, Korra Obidi.
Reacting to the announcement which he made on Instagram, netizens took to Justin's page to ask if his account was hacked, only for him to insist that he isn't joking.
The doctor's shocking announcement comes a week after he and Korra welcomed their second child.
Justin wrote: "Korra Obidi and I are getting a divorce. It's over! I won't be treated this way longer. I did my absolute best to make it work."
He added in the caption: "I didn't want this. I did my best. My heart broken.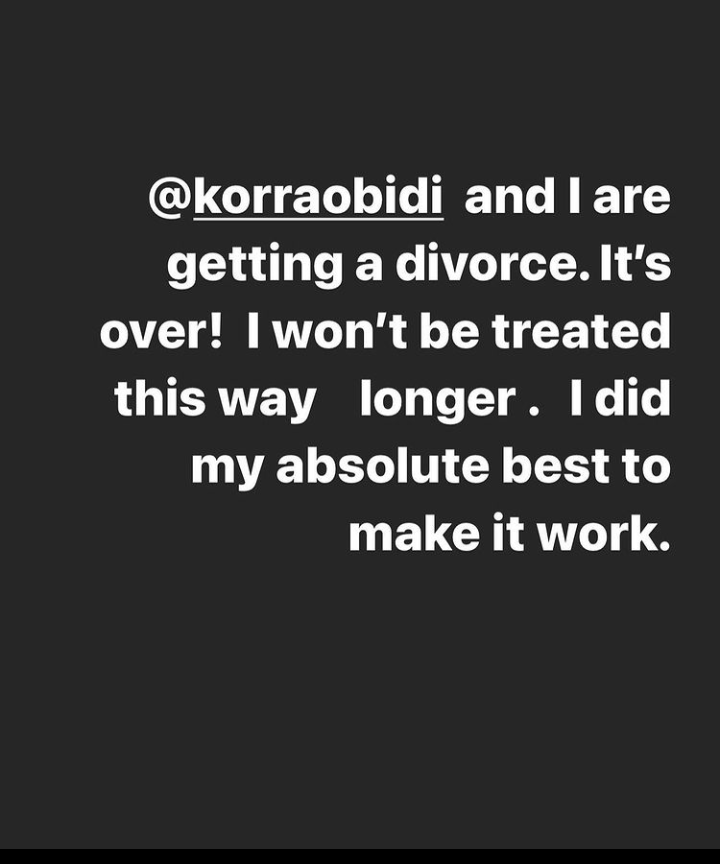 "I supported her. I loved her. I don't deserve the way I was treated."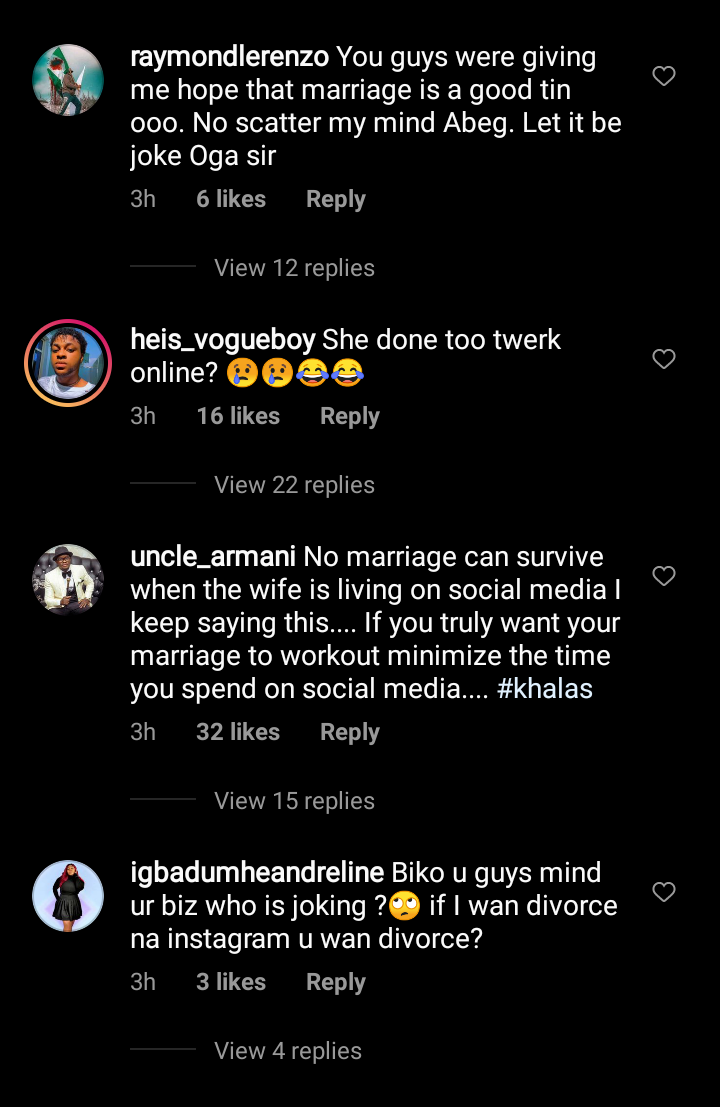 Please follow and like us: