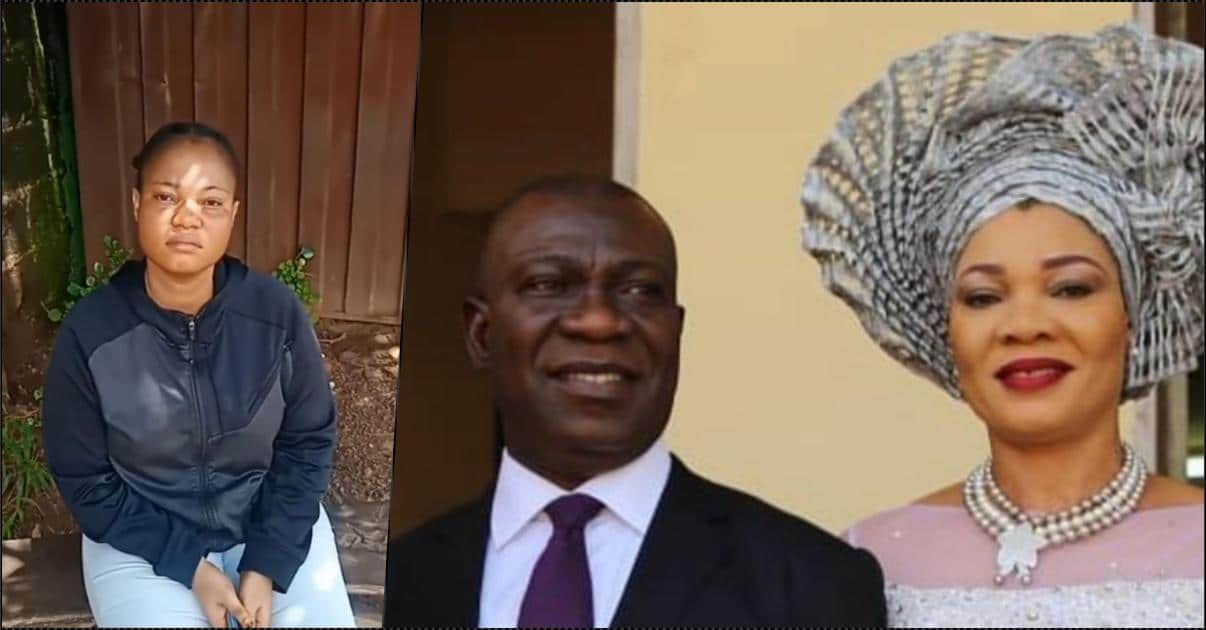 Ilorin-based lady identified simply as Martha Uche offers to donate her kidney to the ailing daughter of Senator Ike Ekweremadu.
This comes amidst the ongoing investigation against the former senator and his wife over alleged human trafficking in the UK.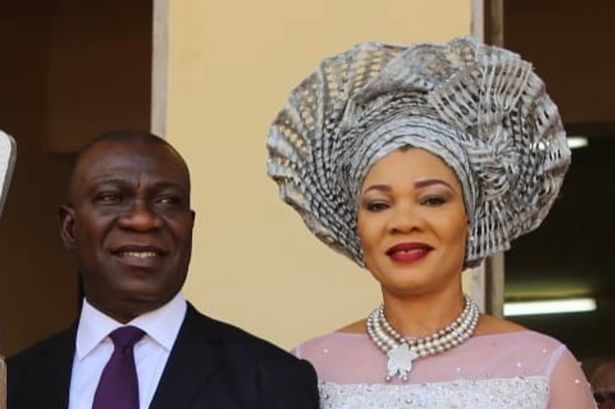 Martha, however, offered to donate her kidding to the ailing child at a cost that is yet to be determined.
In the video making rounds on social media, Martha revealed that her major goal is to save the life of the young girl who is currently undergoing dialysis to stay alive.
Watch the video below
Please follow and like us: