Winner of the big brother season five edition laycon has followed Erica on Instagram despite the fight the two friends had while in the big brother Naija house.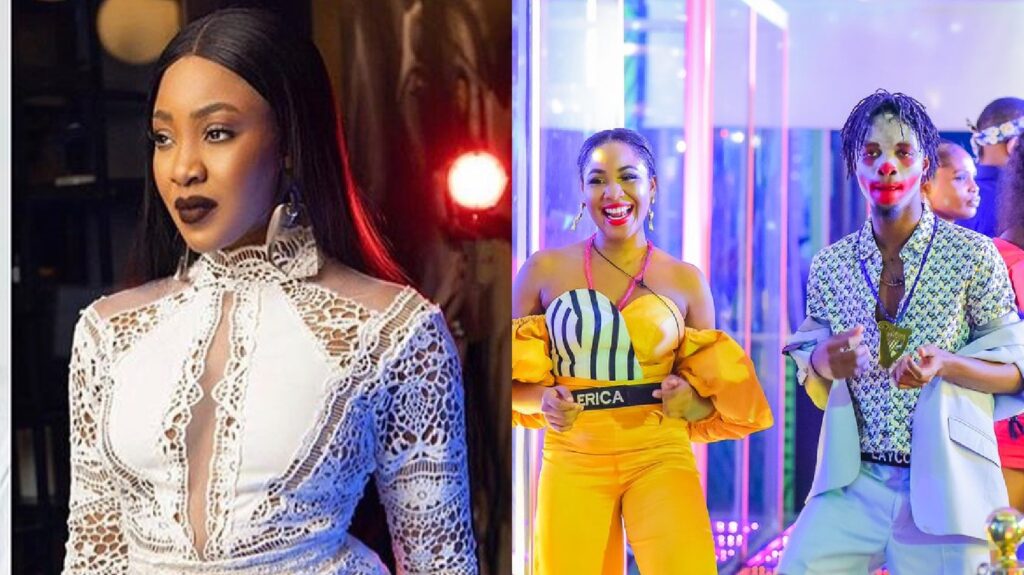 As it was seen on Laycon's official Instagram handle he's following Erica but Erica hasn't followed him back yet.
The two former besties who had their last clash while in the big brother house which led to one of the reasons Erica got disqualified from the big brother Naija house.
Erica on one of her media tour today on rythmfm spoke on the possibility of her being friends with laycon in future when asked by OAP Toke makinwa and according to her she said that time will tell if she can still be friends with him.
She also added that she's happy laycon won the grand prize and she also congratulated him on his victory. (See that here
We hope the two of them resolve their differences