Ugandan singer Cindy Sanyu has been dragged to filth after referring to Omah Lay as an idiot following his arrest by the authorities of Uganda.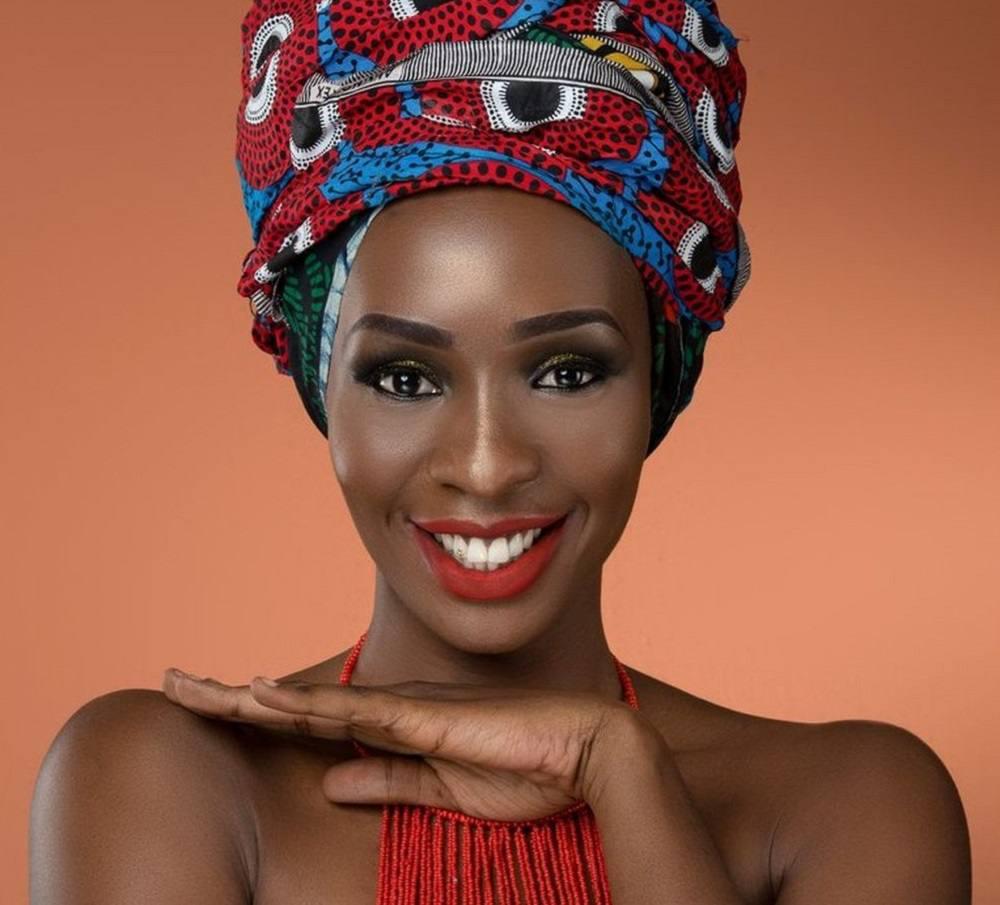 Nigerian singers, Omah Lay and Tems sold out at a concert held in Uganda that led to their arrest for flouting COVID-19 safety measures.
Cindy Sanyu, however, in a video lambasted Omah Lay for risking the lives of her country people by holding such a crowded concert, which was followed by Nigerians lambasting the Ugandan singer.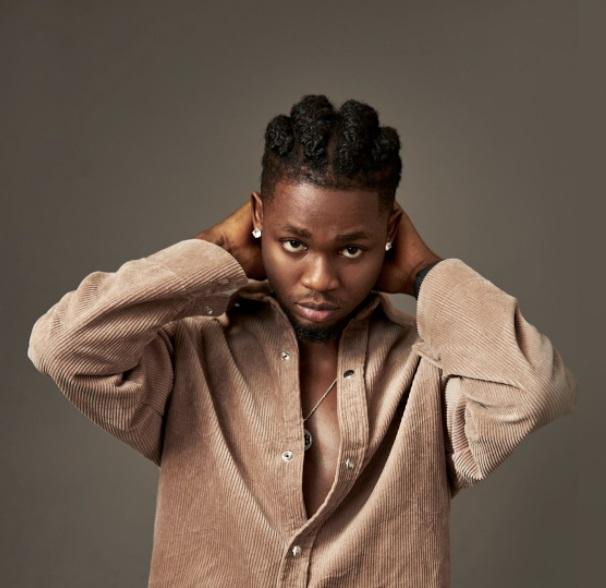 In reaction, Cindy has taken to Instagram to reject the curses and insults thrown at her by fans of the Nigerian singer.
"Nobody has the right to come to my country and encourage the spread of corona no matter who you think you are. People are dying everyday and if you have any respect for human life you will stay home or sanitize and wear a mask in a crowded place. May all your curses and evil spells return to you in Jesus name Amen," she wrote.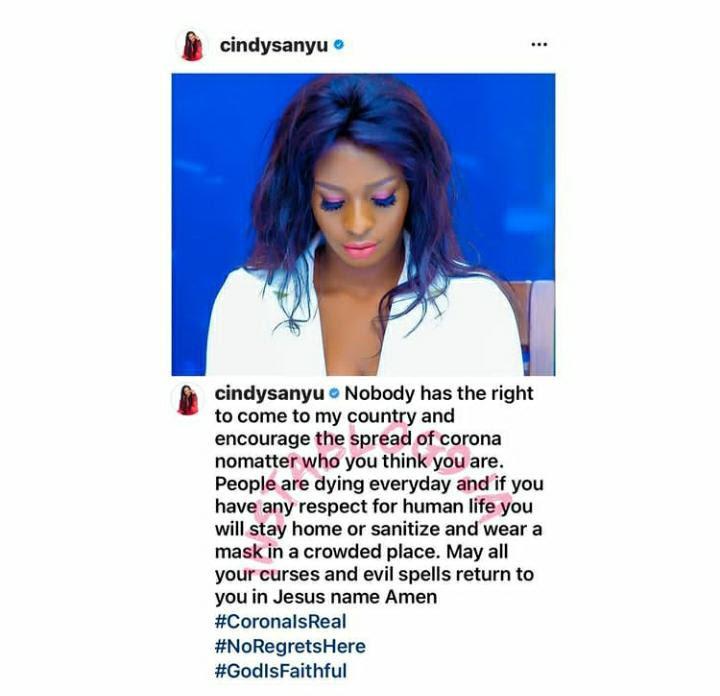 Please follow and like us: