A Nigerian mechanic has called out popular singer, Burna Boy for damaging his car and refusing to acknowledge or apologize for his actions.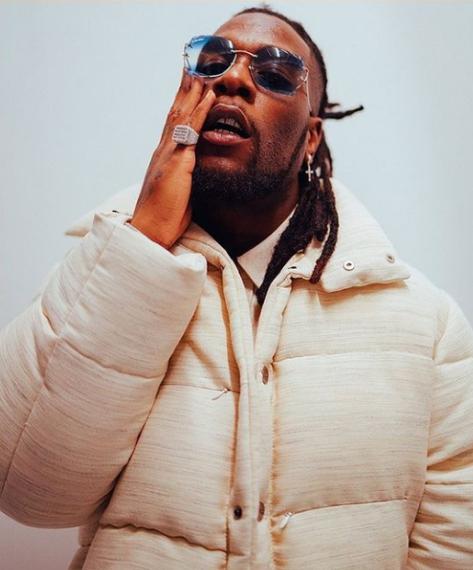 Sharing photos and videos from the scene, the victim wrote;
"Hi guy's Good evening, @burnaboy convoy just hit my Car at Lekki phase 1 around 8:15 PM date Saturday 6 2021. This terrible, I don't have money for RR but Burna boys told me to fvck off. They all Drove into Vintage park estate by chisco behind Toyota company in Lekki, which I believe they knew I have no access to the Estate.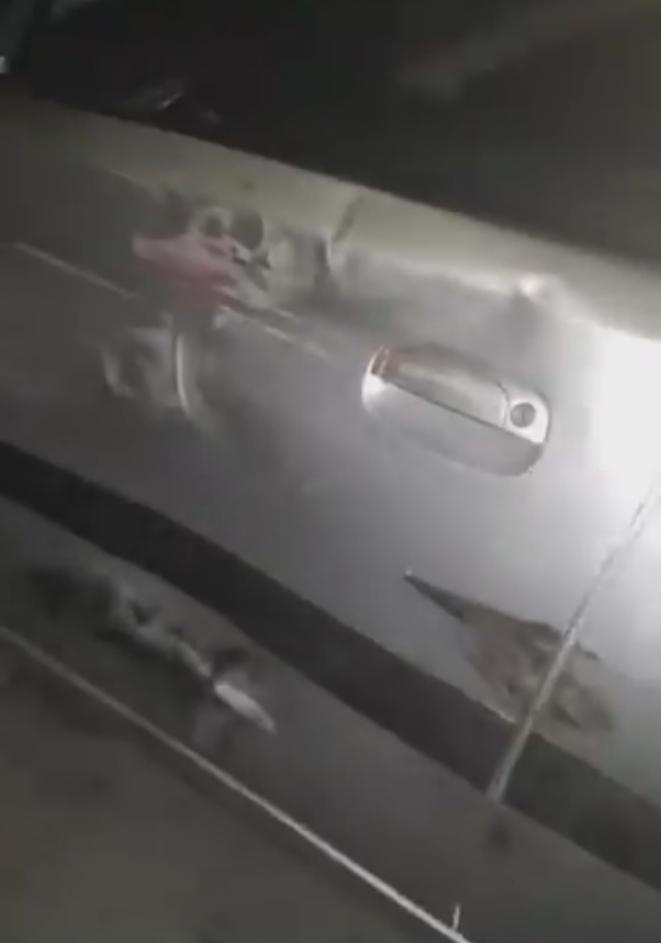 Please I don't have Money am just a Mechanic all I want is just let him acknowledge and apologise!! Good evening boss, please Burna boy convoy just hit me at Lekki phase 1, which he's aware but they all ran into vintage park Estate at along chisco behind Toyota company Lekki, I have all the video recorded.
He's the one who drove the red RR, he's full aware bt ignore pls Help rt @burnaboy was the one driving while that guy instruct the rear convoy to Enter Me which I don't know what it means, Burna boy damage my car. That guy said ENTER THIS MAN, I was afraid that moment, @burnaboy was the one driving his Rolls Royce."
Please follow and like us: