There was a mild drama today at Queens College, Lagos and the main cast was a mother and some security guards.

Apparently, trouble started with the Woman's daughter was turned back because she fixed artificial 'eyelashes'.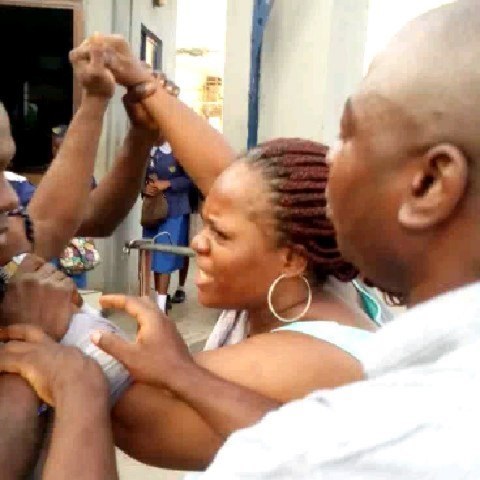 The woman would however, not allow that to happen hence a confrontation started and it also got physical.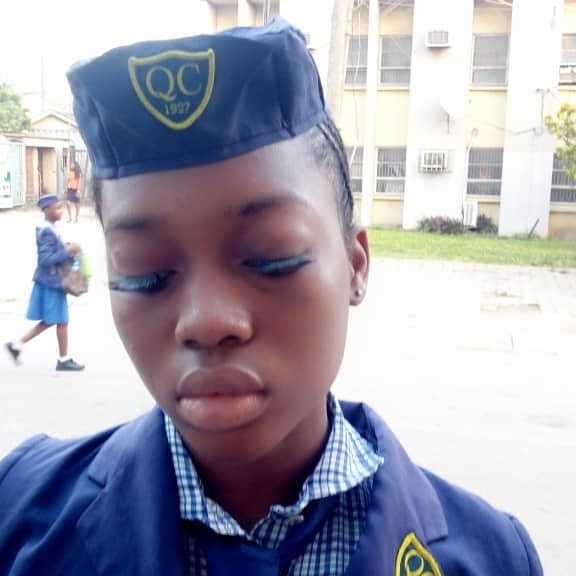 An Instagram user, @seunoloketuyi, who shared the video wrote ;

Queens College student being supported by her mother for indecent dressing. You can see her eye lashes, the security men stopped her and the mother resorted to manhandling the security man and others that didn't support her.

See video below;

Please follow and like us: