A video making the rounds on social media shows the moment young woman washed her hands with expensive bottles of champagne at a club.
According to reports, the young woman, who was allegedly celebrating her birthday, had her rich friends in attendance.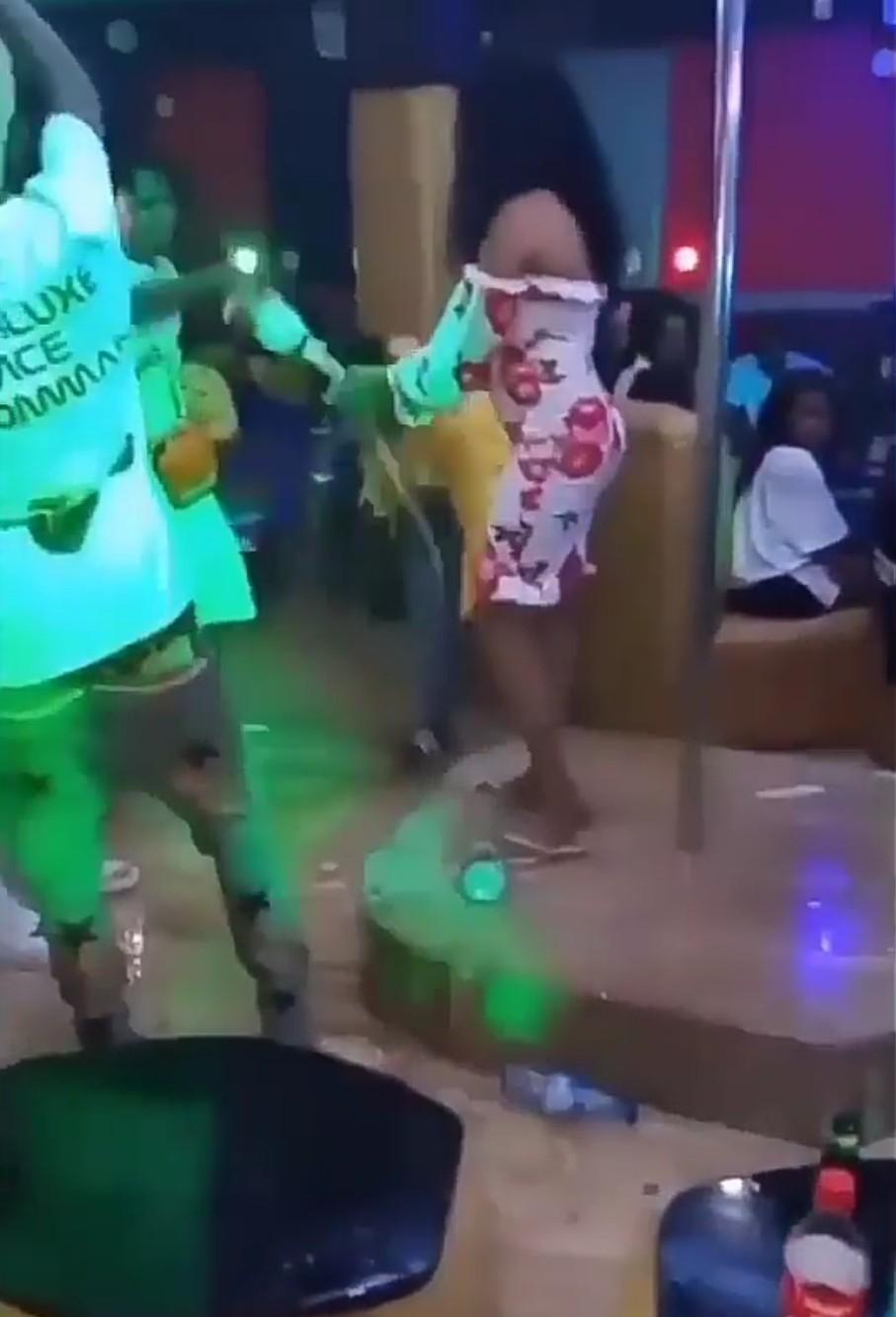 As the party heated up, some of her rich friends popped bottles of champagne and poured the contents of the bottles on her hands.
The video has gone viral on social media and different people have aired their opinion on the incident. While some people applauded them for spending money and "chopping life", others condemned their actions.
Watch video below;

Please follow and like us: