A Nigerian man identified as Adekunle Silver has offered his services to single ladies who would like to flaunt a man during the holidays.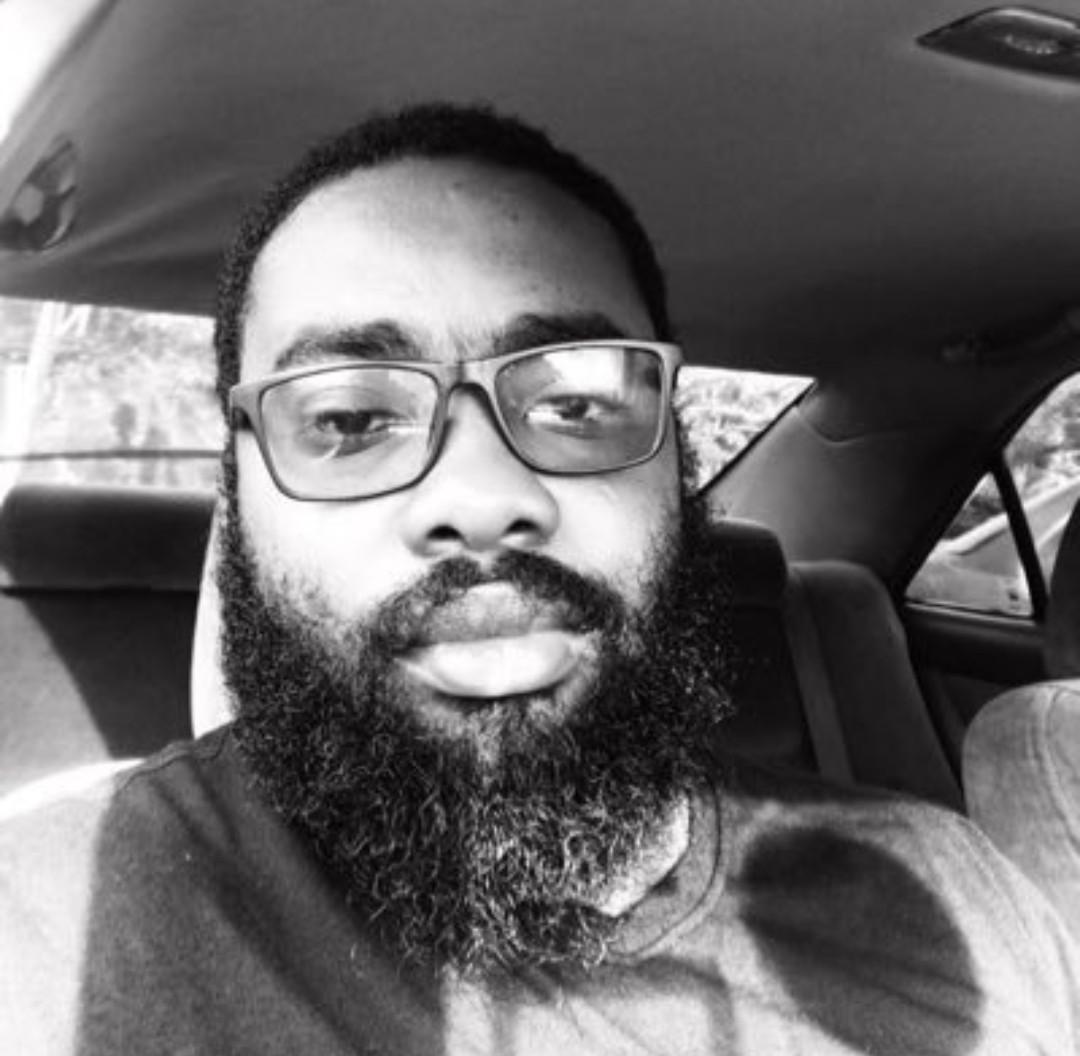 According to the young man who listed his services on Twitter, alongside his charges, he is available to be rented by any single lady who needs a man for show off.
From the banner which he shared via his Twitter handle, his service comes in two packages. His first package lasts for only four hours with a lesser cost, while the second package lasts for a whole day with a higher cost.
He also made it clear that he has 27 years of experience in the field and he's capable of pulling off the deal without being suspected by a family member.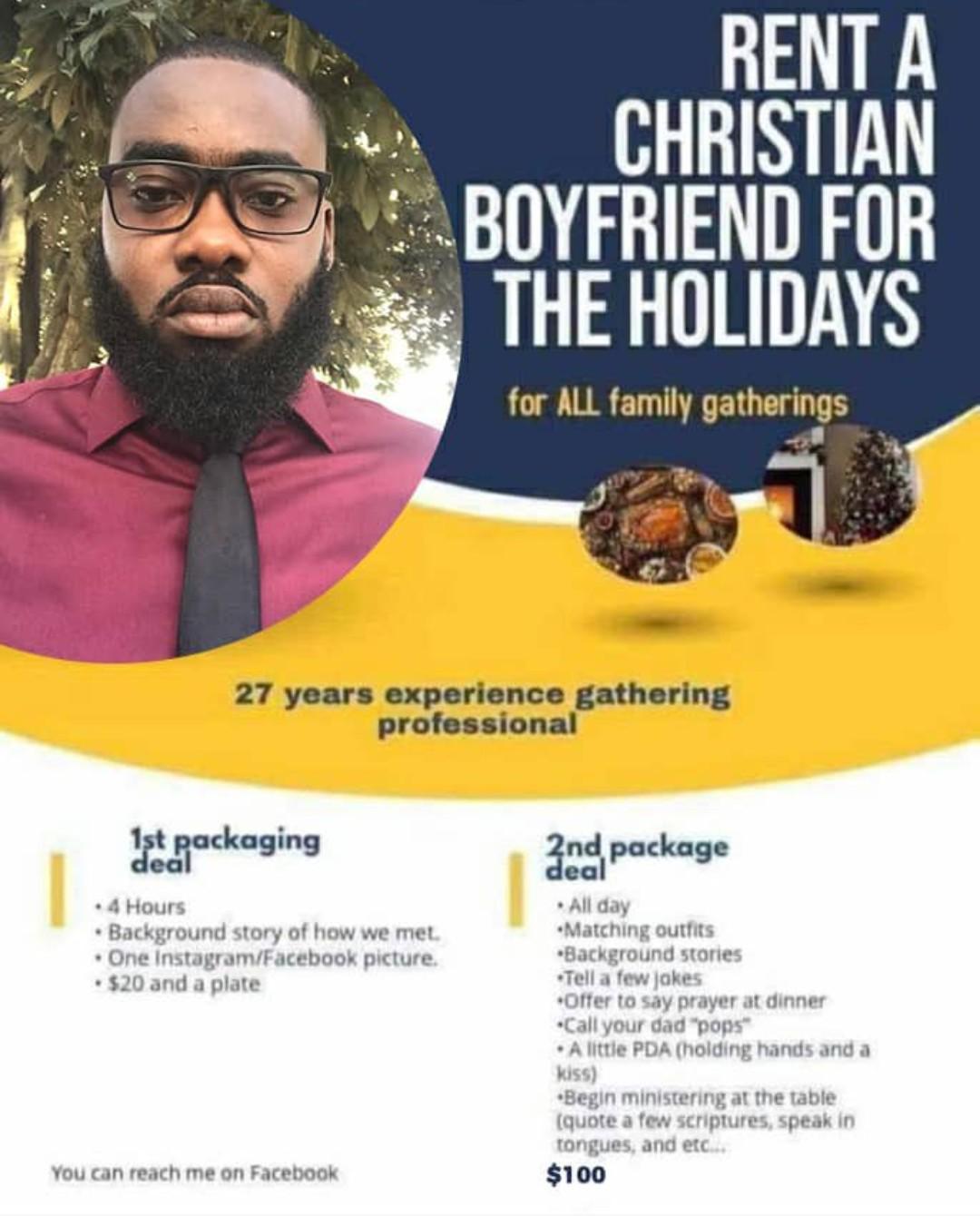 Please follow and like us: