There have been brouhahas on social media after the popular aphrodisiac specialist, Jaruma, took to her Instagram page to flaunt her new protection breaker which she claims can penetrate rich people and make them do one's biddings.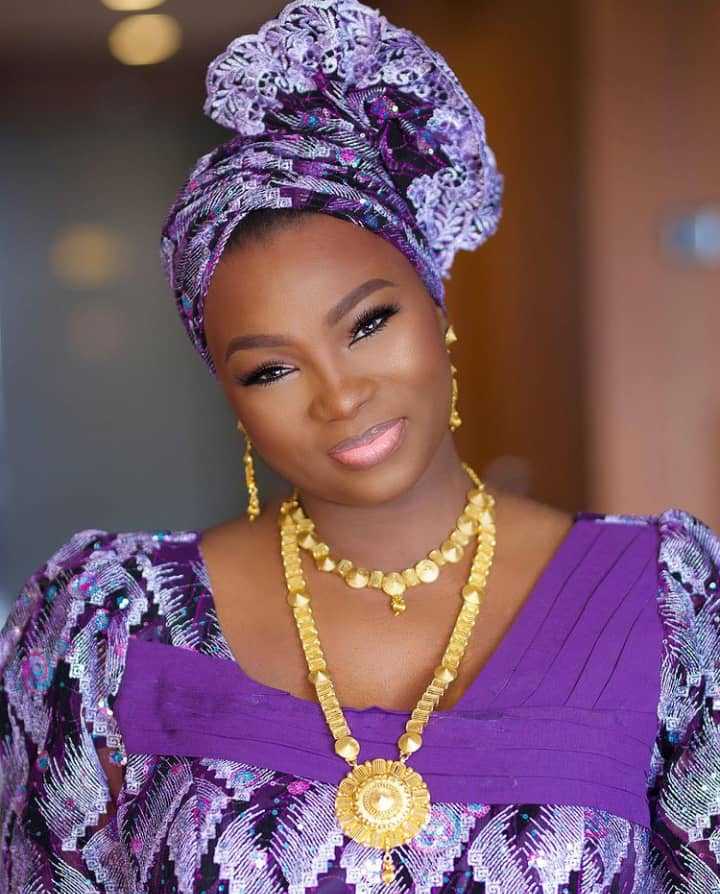 Recall that weeks back, Jaruma surfaced to lament about the number of ladies (over 7 million) whom she said were on her neck, begging for a charm to use in getting the popular entrepreneur and billionaire, Obi Cubana.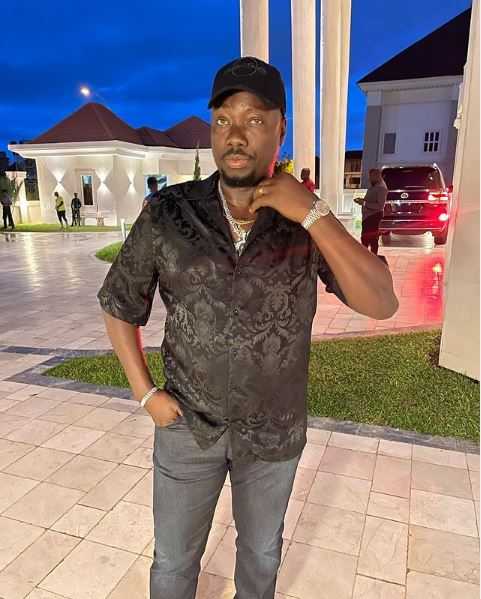 In a recent development, Jaruma seems to have met the demands of her customers once again as she proudly advertised the new product while assuring the public of its efficacy.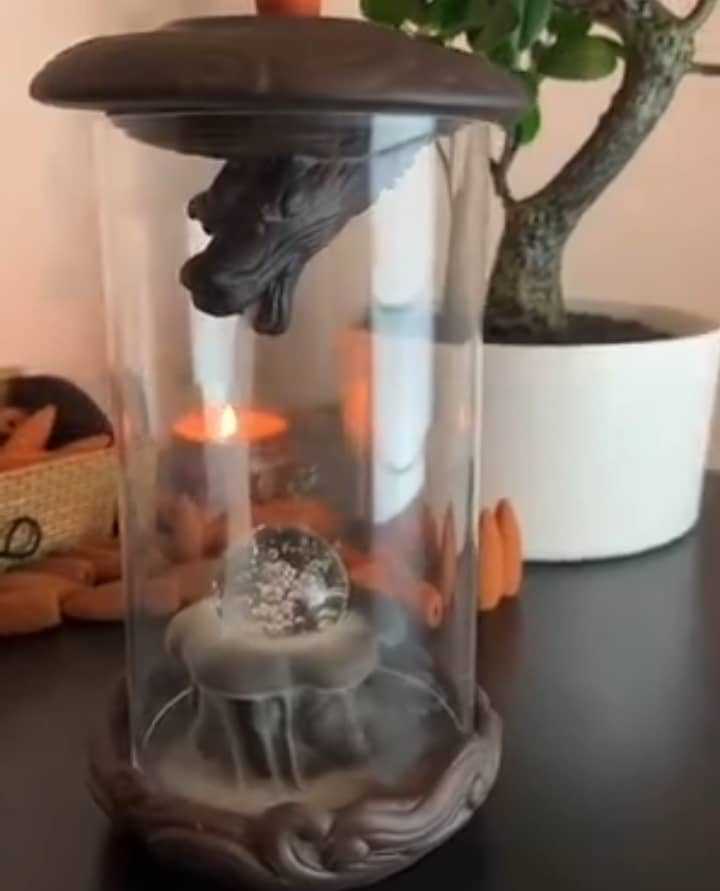 Notifying the public about the new mascot, she wrote;
"All rich influential people have Spiritual Protection This is the NEW Protection Breaker so that u can penetrate & get what u want from the person….!!!! This Protection Breaker can be used on BOTH MEN & WOMEN"
See the post below;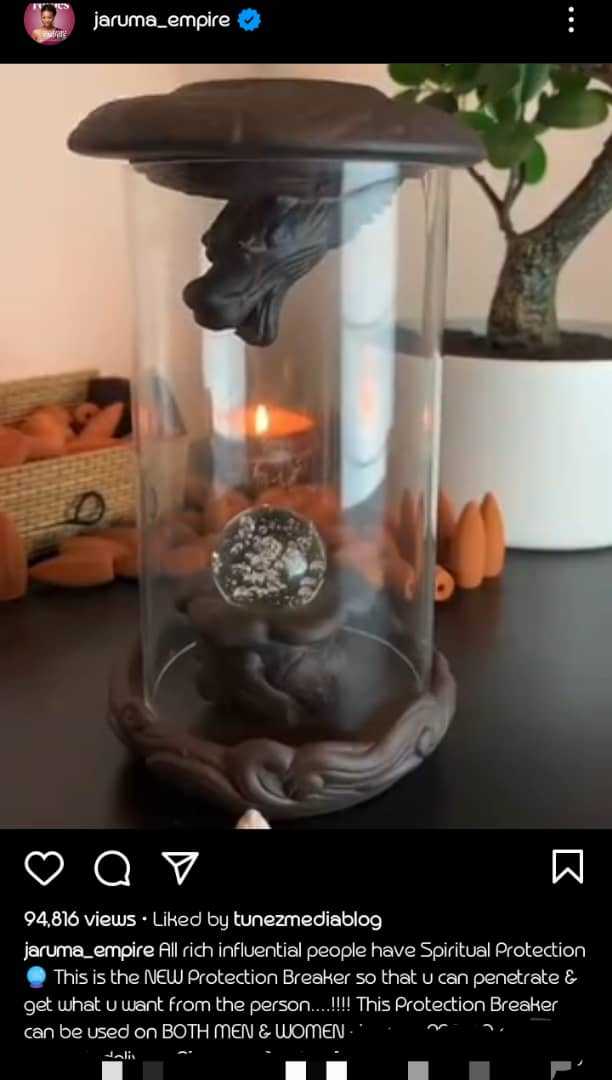 Reacting to this, netizens are of the view that Obi Cubana can now be gotten easily with the aid of this new invention.
See reactions below: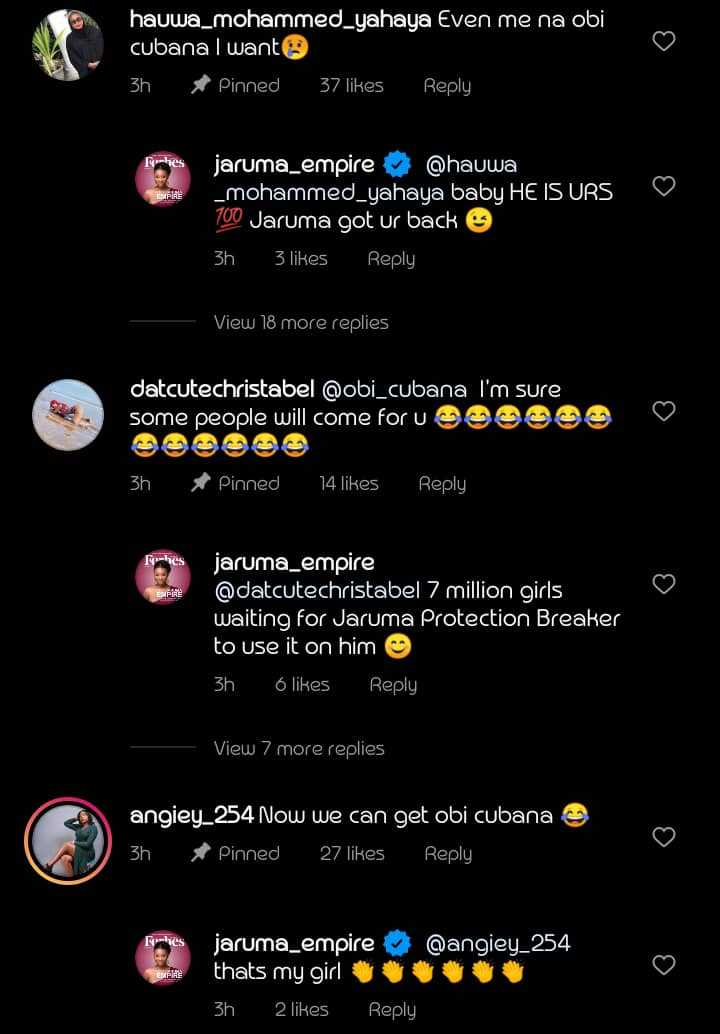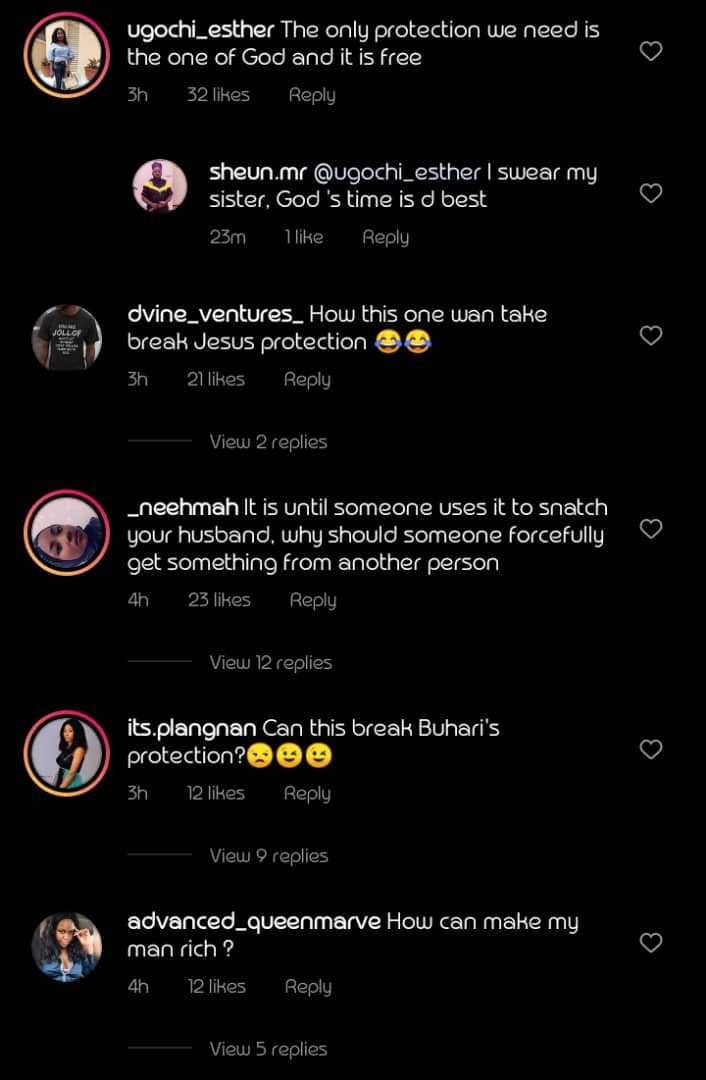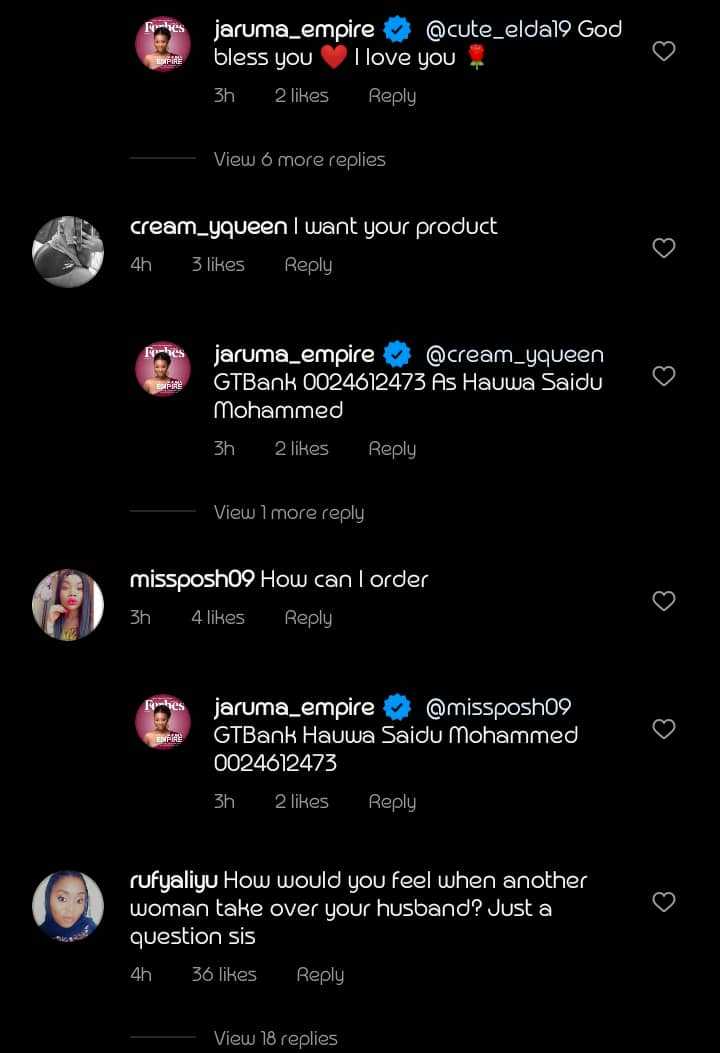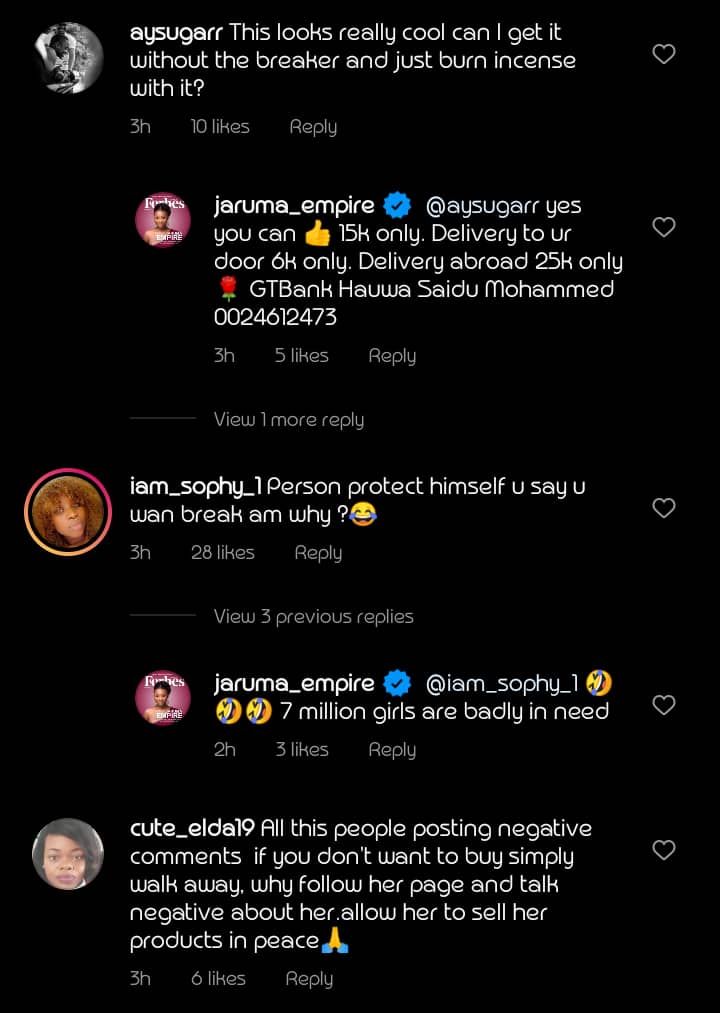 Please follow and like us: