Regina Daniels, her billionaire husband, Ned Nwoko and her mum, Rita Daniels, are currently in South Africa.

She shared new photos on her Instagram page this afternoon.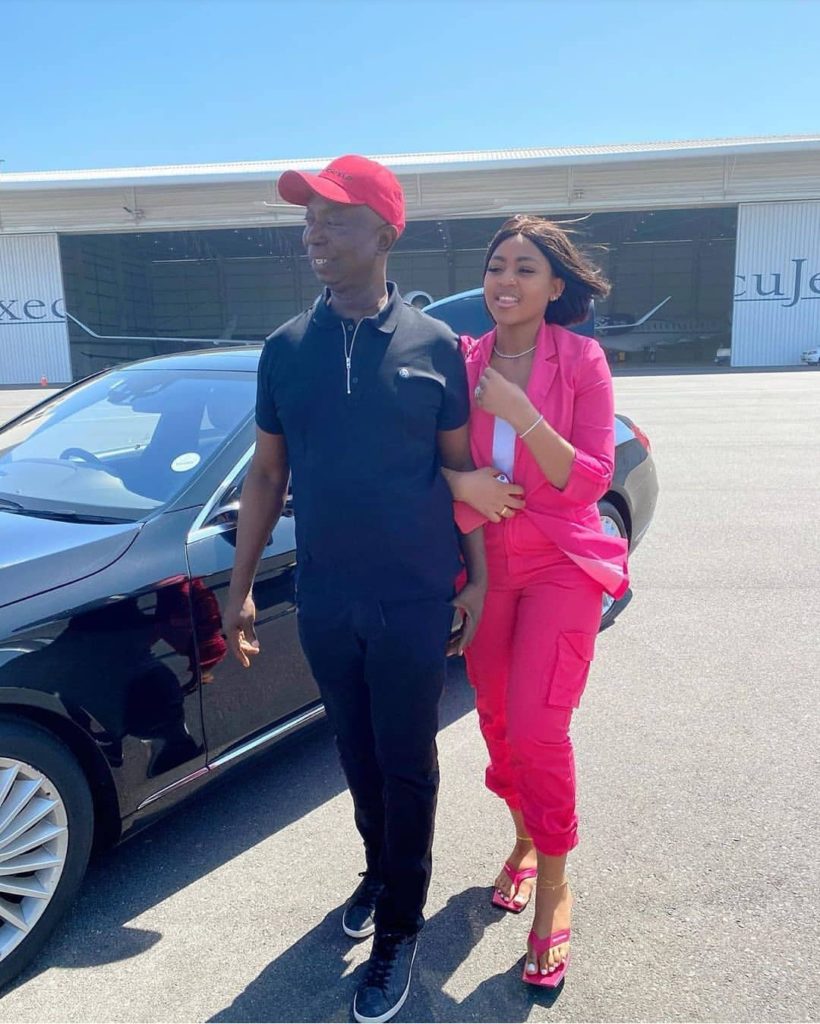 New video of Regina Daniels sparks pregnancy rumours… again

A new video of young Nigerian actress, Regina Daniels seems to have fueled rumours of her being pregnant with her husband, billionaire, Ned Nwoko's child.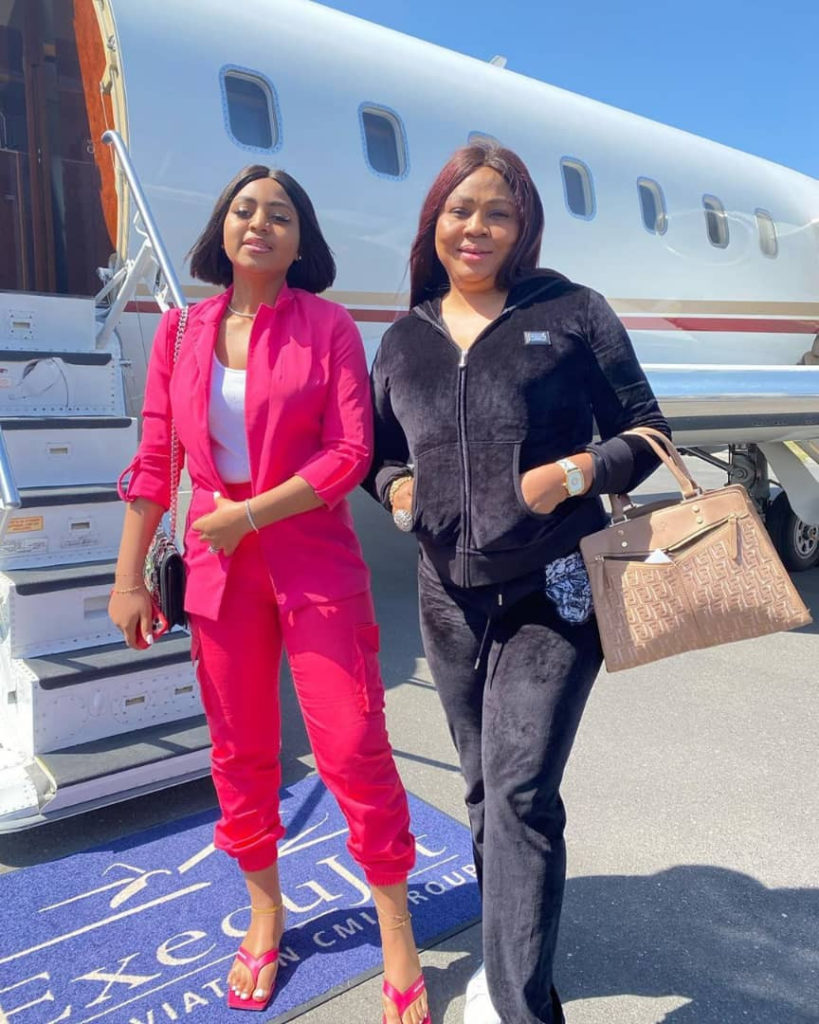 This is not the first time she's been speculated to be preggers as shortly after her marriage to the billionaire a while back, there were rumours of her being with child and allegedly aborting it without her hussy's consent.

Please follow and like us: