Nigerians have expressed dissatisfaction after a wedding photo between an Northern elderly grandfather and a prepubescent girl surfaced online.
The photo of the couple's wedding calendar was shared on Twitter after their marriage ceremony which held on Friday, Jan 22.
Though the bride's age is not known, she looks like quite young while her groom is old and grey.
Nigerians questioned why such practices still prevail and is even celebrated.
Others pointed out that the wedding is nothing short of child abuse.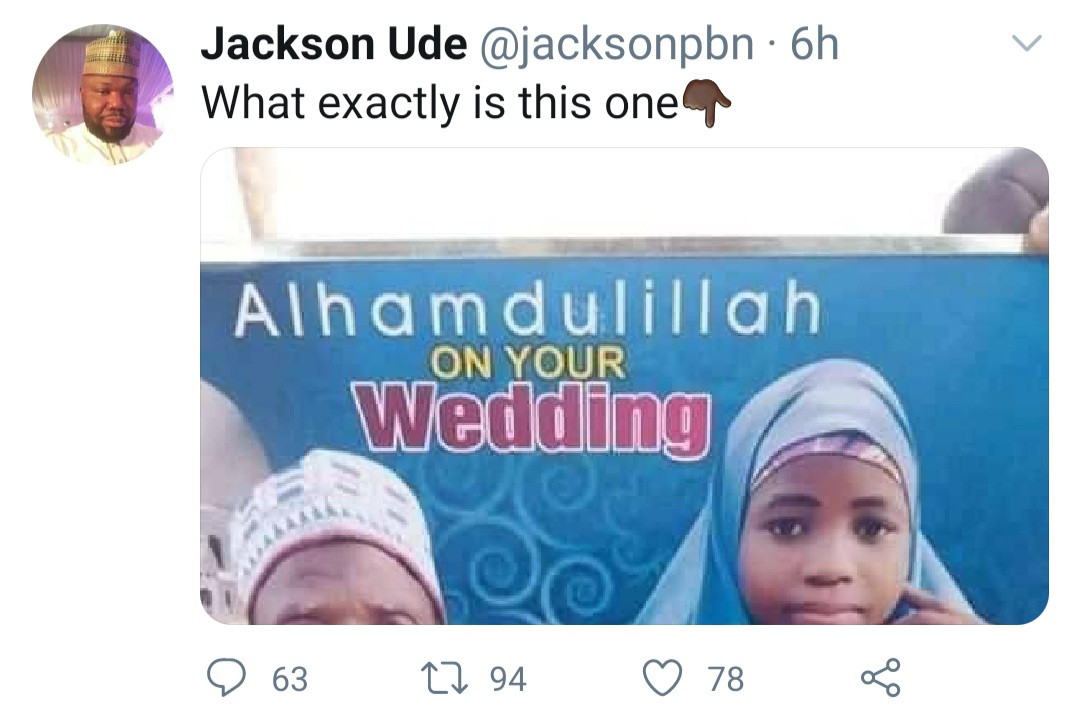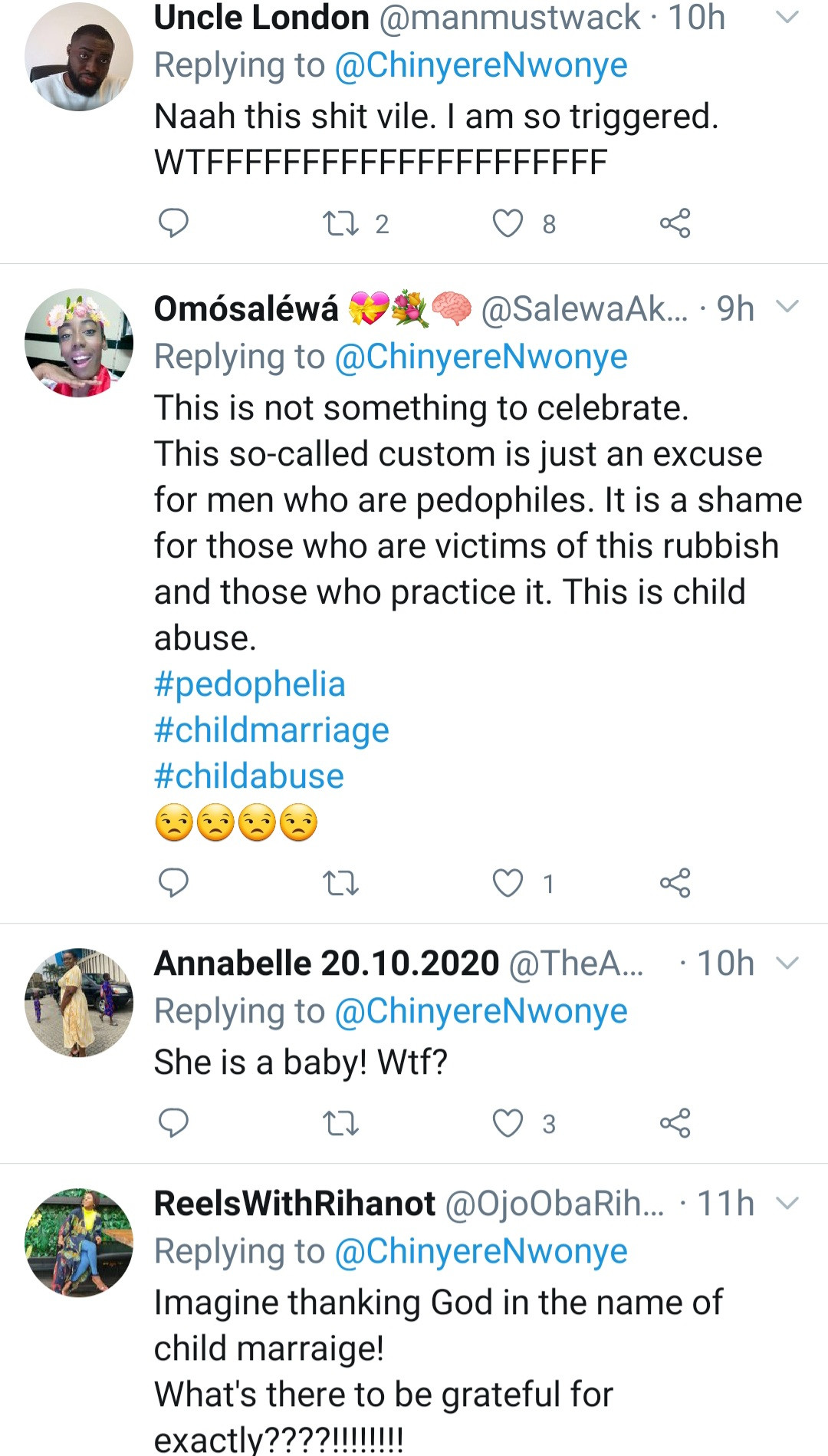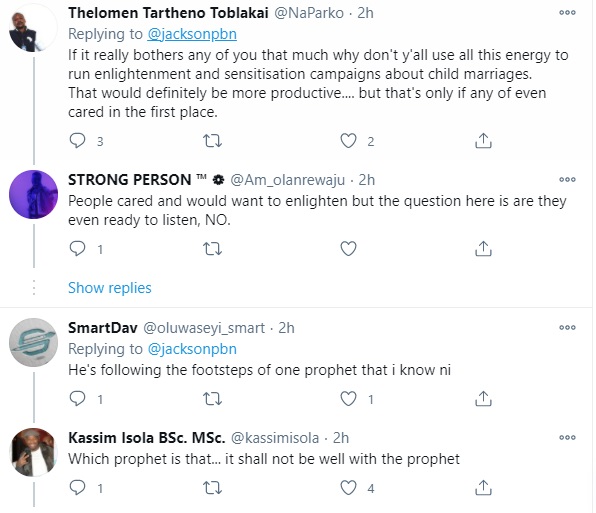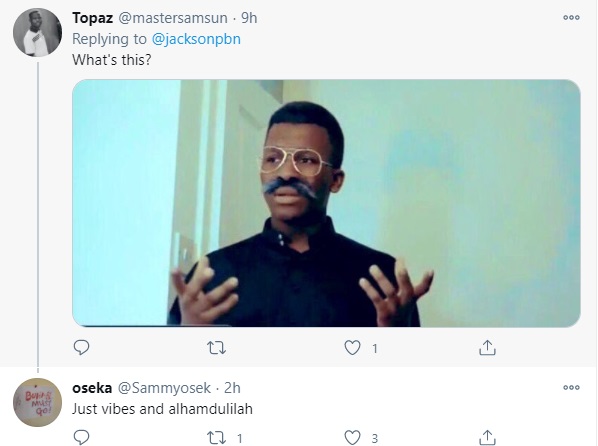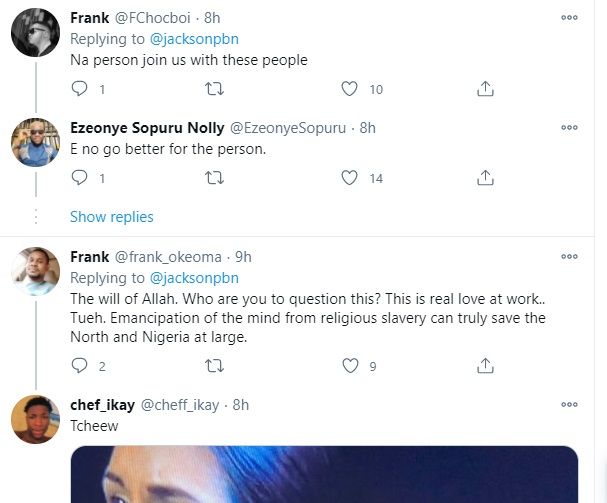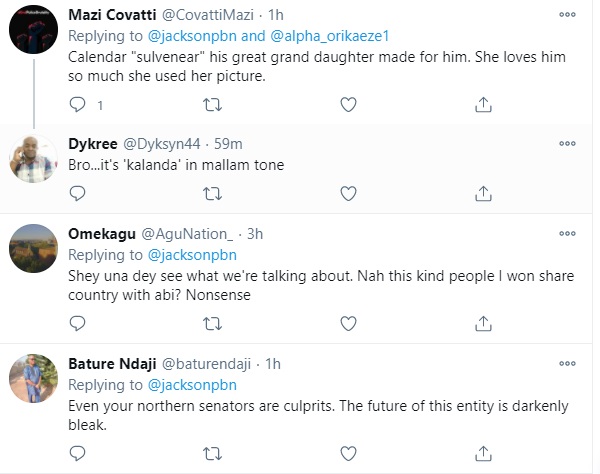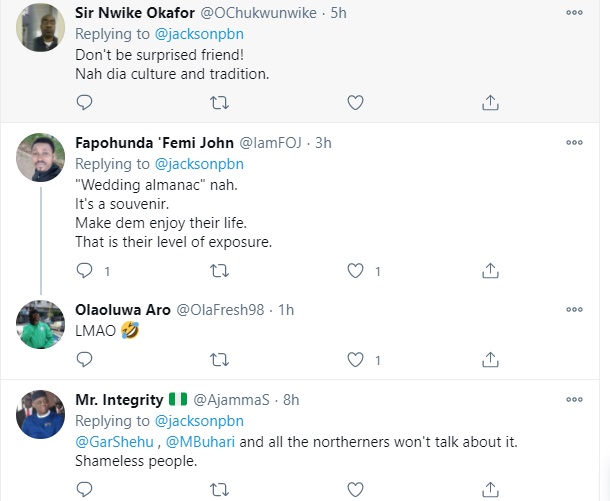 Please follow and like us: