married reality start, Tega who romantically got involved with fellow housemate Boma, was seen at her media tour without her wedding ring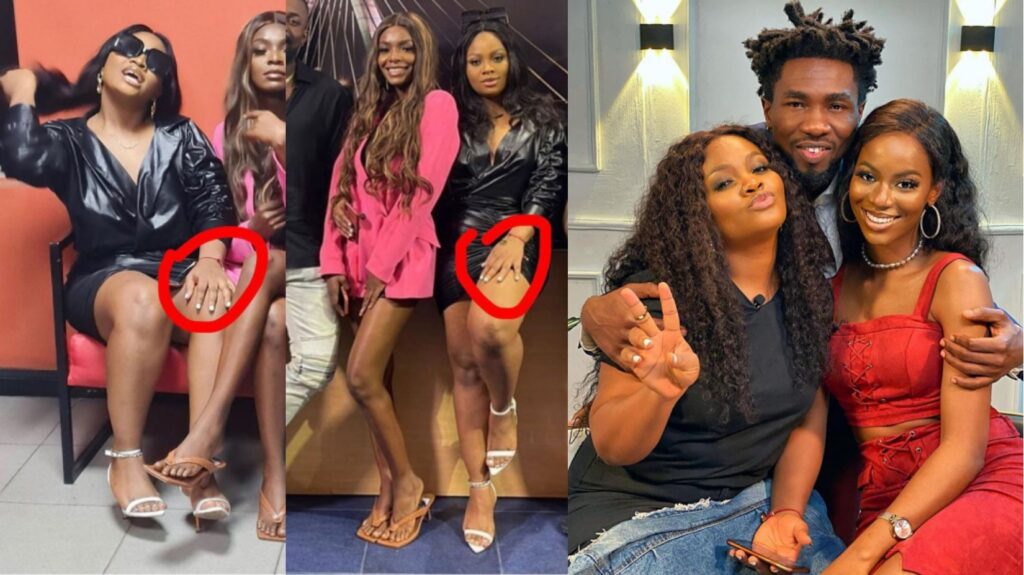 Fans has been reacting to the recent photos which hit the internet few minutes ago, and that's because Tega's wedding ring was no where to be found on her fingers!
Checkout the photos below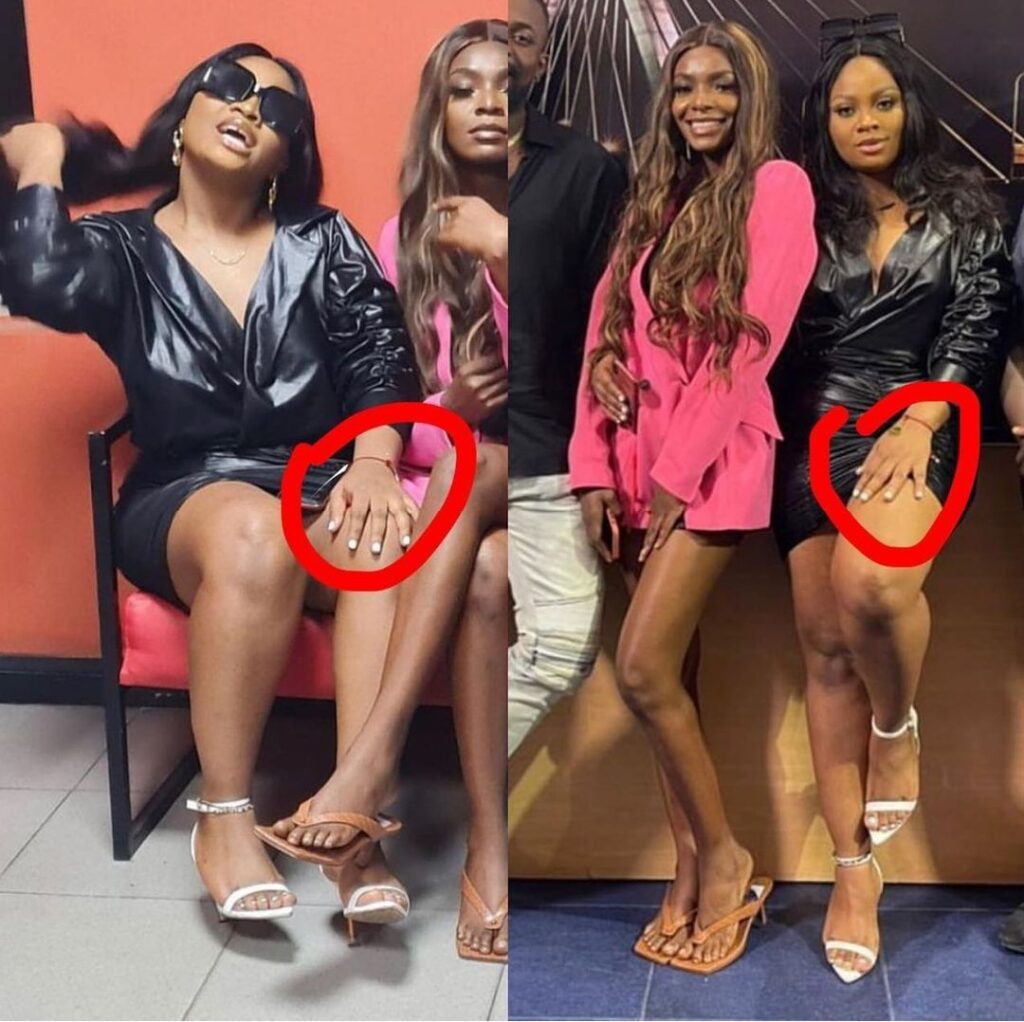 the above photo was taken today, while the below one looks like that of yesterday, dhe has a ring on, in the below photo, which was yesterday, but not today, remember earlier today, we shared a video where her husband claimed Tega's actions broke him and brought shame to her family!
Is it possible that Tega and her husband are now having issues regarding that video, which made her go out without her wedding ring.?
Please follow and like us: