Earlier today, we reported of Nigerian female artiste, Cynthia Morgan AKA Madrina cussing out at her former record label boss, Jude Okoye, saying he'll suffer for his evil ways.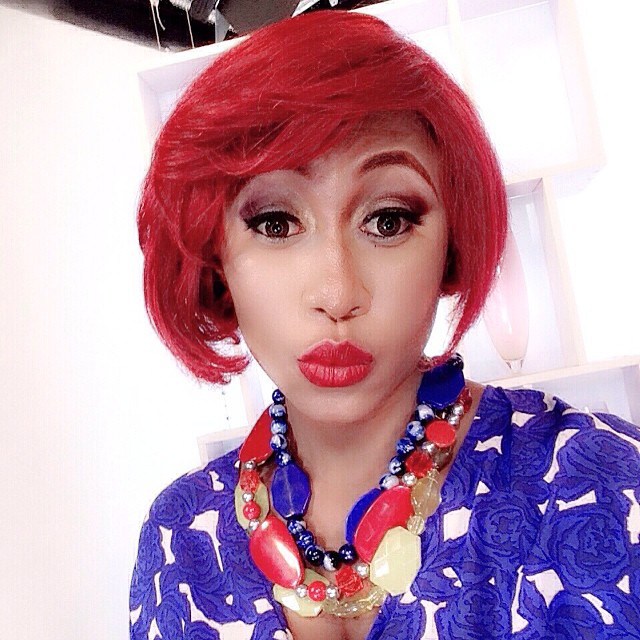 As of this moment, it still is quite foggy why the dancehall artiste had her outburst, but in a new post on her IG stories, she's also taken a swipe at Jude's younger brother, Paul Okoye.
Calling the singer, known also as Rudeboy, an "idiot", she went on to pray for God's punishment on the singer who she says said "it's the people who failed that are blaming his elder brother".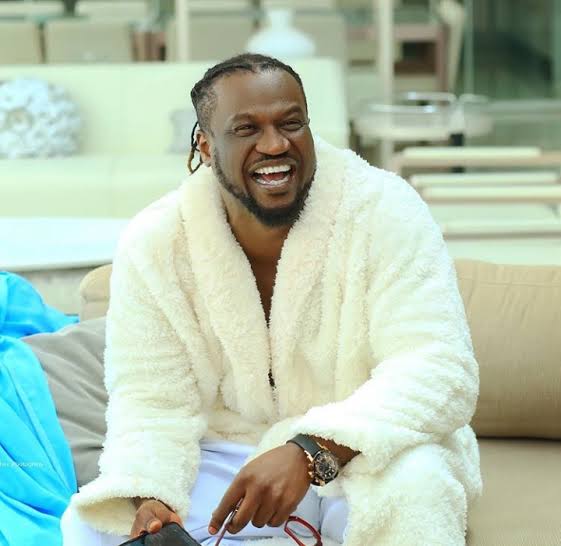 Recall that weeks back, Madrina herself wrote an open letter thanking her former boss for everything he had done for her and declared that her dwindling career's fault was not to be aimed at the talent manager.
In her own words,
My heartfelt appreciation once again goes to JUDE and JOY. It is the pain speaking, not Cynthia. Thanks for giving me the platform to grow the Cynthia Morgan brand.
Taking to her Insta stories moments ago, she tagged Paul, calling him an idiot and also tagged her former manager, Joy, and from the look of things, she might want to take a swipe at the latter too.
Her posts below,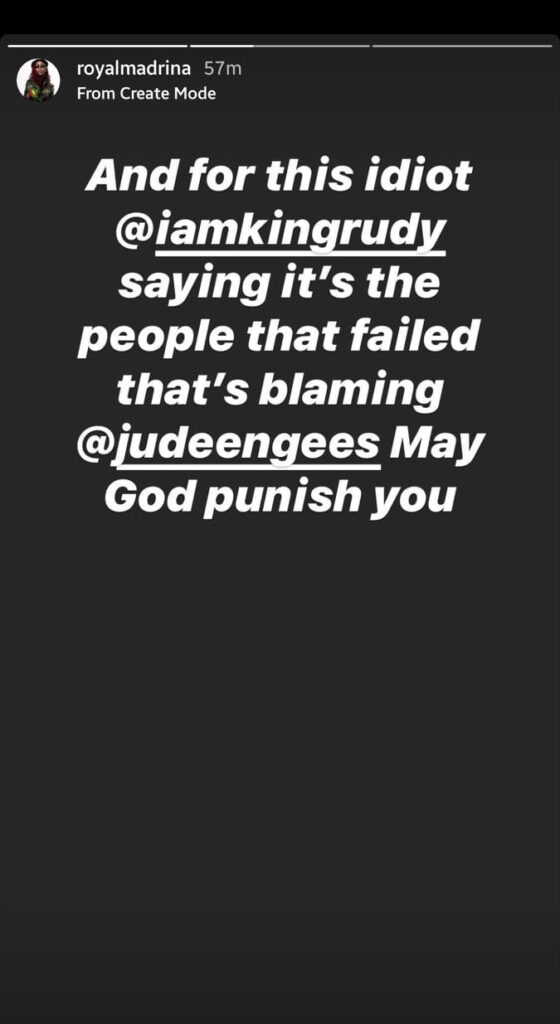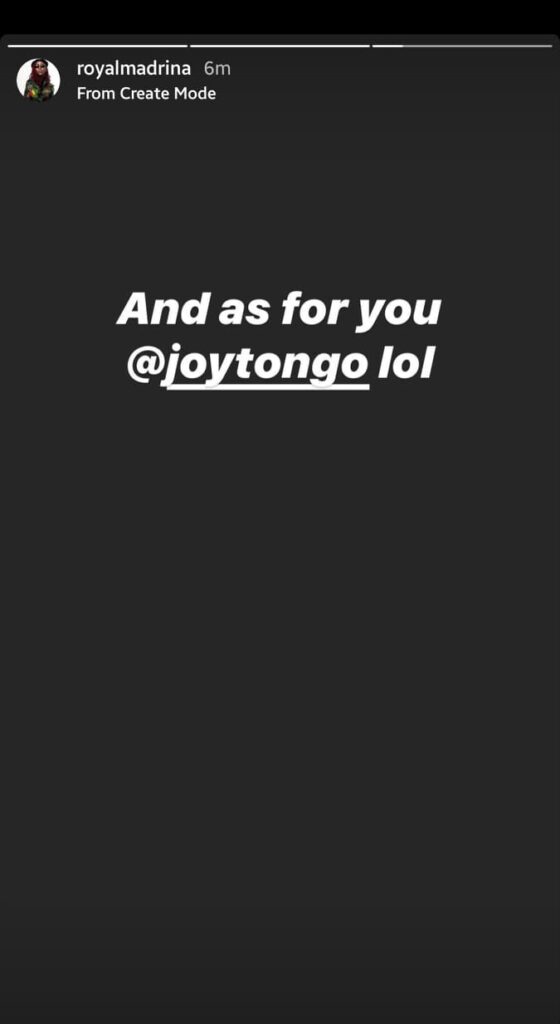 Please follow and like us: