A British senior citizen who is head over heels in love is planning to wed her 35-year-old Egyptian boyfriend despite the decades of age difference between them.

80-year-old Iris Jones who met Mohamed Ahmed Irbriham on Facebook fell for the jobless man the first time she saw him when she flew to Egypt last November.

After four days together, the pair even tried getting married in Cairo but they couldn't as she didn't have the right paperwork. Now, Iris, who has since returned back to the UK, is now saving up to travel back to Egypt to wed her toyboy despite opposition from her family.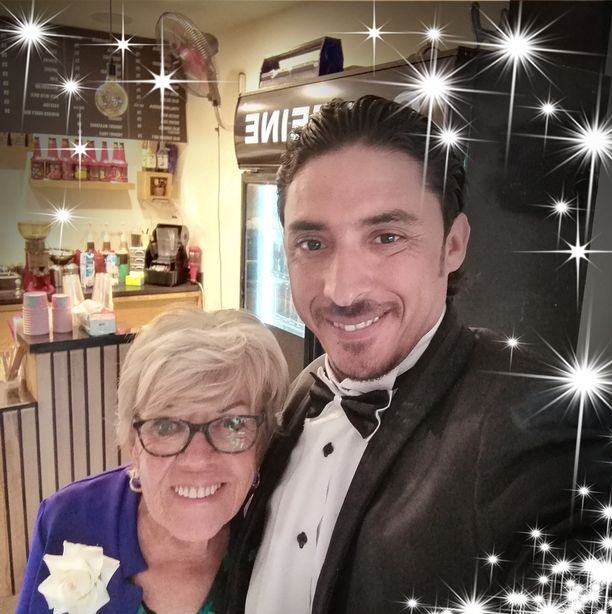 According to her, Mohamed isn't after her money nor is he seeking a passport to Britain.

She says: "If he's marrying me for my fortune he'll be sadly disappointed because I live on a pension. I don't suffer fools gladly. I'm honest and I'm truthful and I told him straight away he couldn't be a freeloader.

"In Egypt we were quite frivolous, going out to the best restaurants all the time and we split everything 50/50. He's even said he'll sign a pre-nup because it's me he wants – not my house.

"I've spent years making other people happy, now I just want to marry the man I love before I die. I've always been a bit of a rebel and he's just perfect for me."

On the day they first met at the Cairo airport, Iris said: "I was shocked by how tall he is," she says."He's 6ft 2in and I'm a foot smaller but he just gave me a huge hug."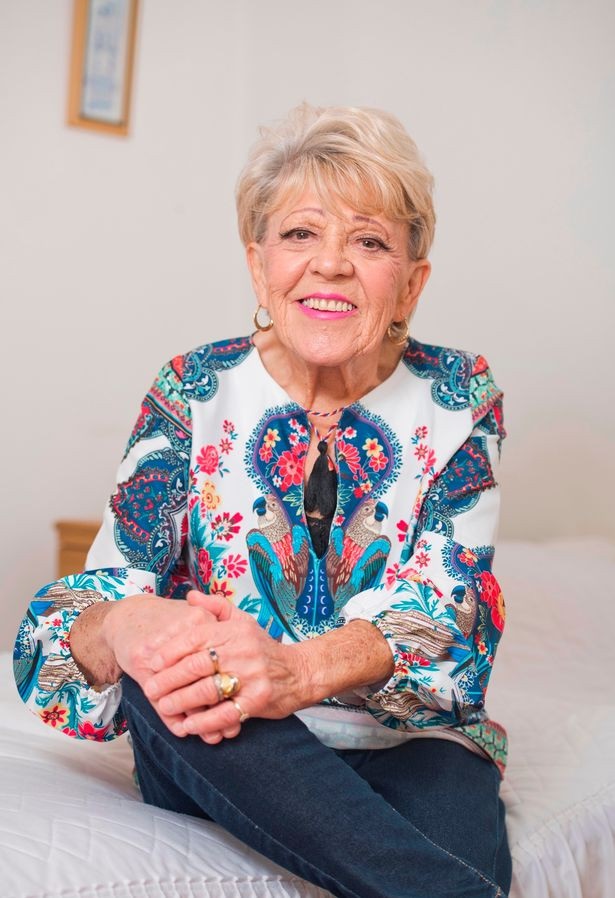 In the bedroom

She said a few hours later they made love and that moment made her felt like a virgin again.

"It was incredible. I felt like a virgin again. It wasn't easy but it was very loving and romantic.

"My ex-husband said I was frigid when we divorced 40 years ago but I now know I'm certainly not."

Iris lives on £200-a-week pension and disability benefit. She also has a £220,000 bungalow.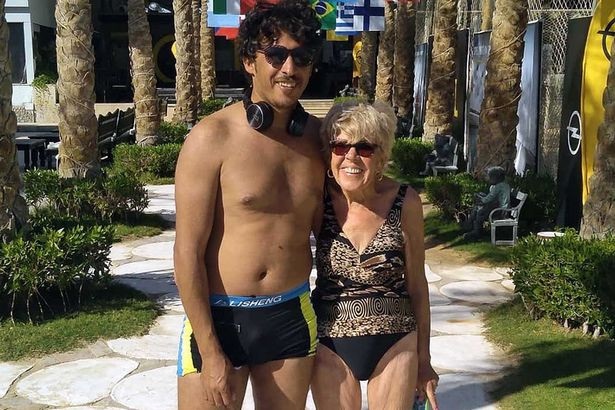 Iris defends Mohamed, saying: "We are absolutely equal in every way. He's not using me. If anything I'm using him because my love for him is selfish – I'm not going to let him go."
Please follow and like us: