A Nigerian Lady was left counting her losses after her shop was vandalized by thugs who initiated an attack on residents of Lagos state, amid a coronavirus-induced lockdown that was ordered by President Buhari.

According to twitter user @Timmydennydd, about 85% of his aunt's wares were stolen from her shop in Bode Thomas, Surulere.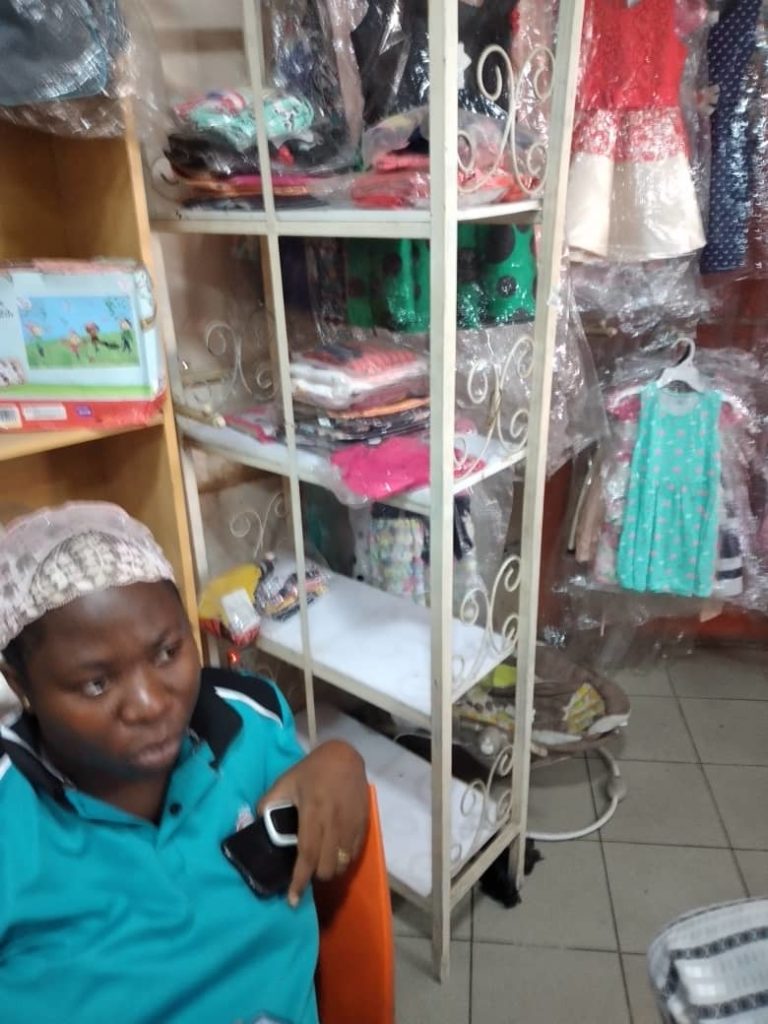 Read the tweets below ;

I recieved a call 30mins ago from my aunty crying and screaming about her shop been vandalized and 85% of her market gone.. Broken heartBroken heart

Location ; Bode Thomas In Surulere

She said she has not been coming to shop since due to the lockdown. And so she got called up this morning that her shop has been broken

She went to report to police station 2 shops away from hers. Buh she said the D.P.O told her that "They can't be everywhere"

Axcording to her The D.P.O came this inspect her shop this morning after the robbery buh they said "There is nothing they can do"

This is so sad that her friend is the real owner of the shop but handed it over to her to oversee before travelling abroad.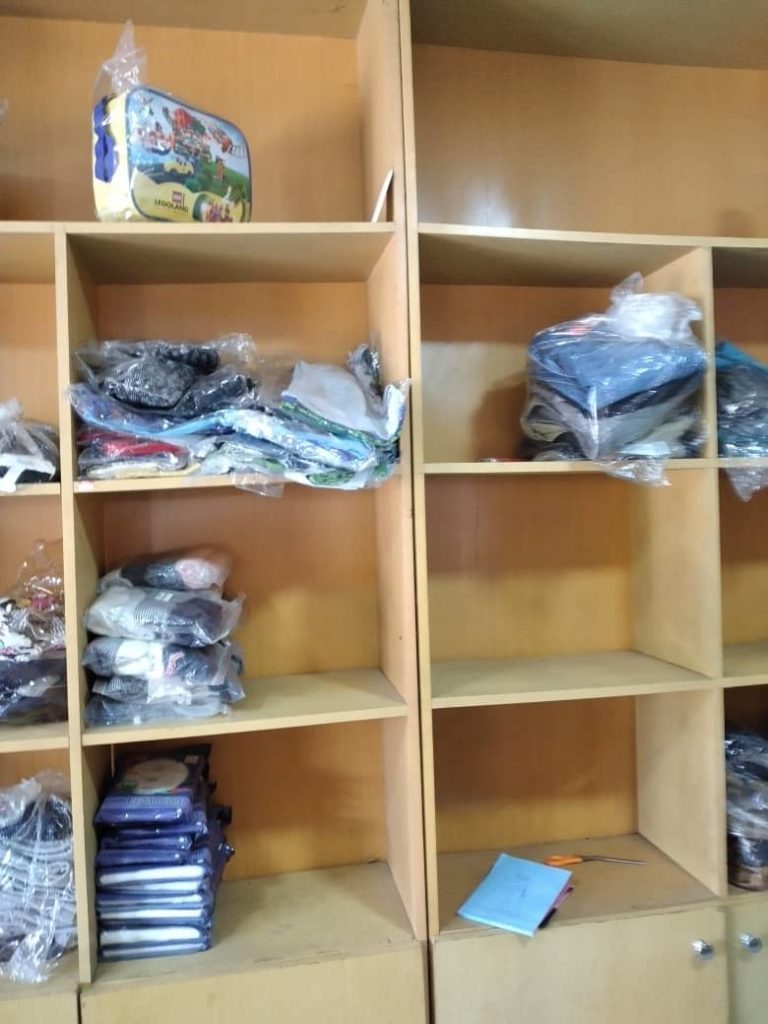 I'm pained because this police station is just 2shops away from my aunt's shop. And I'm sure they are aware of the robbery happening at Prime

Yet they only go about what is irrelevant

Please follow and like us: