Nigerian singer, BlackFace has called fellow singer, Burna Boy, a fool (Bolor) as he accuses him and Wizkid of song theft.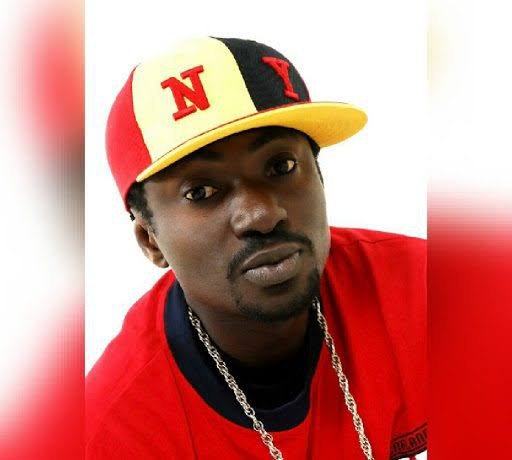 The former Platashun Boiz artiste made the allegation after he commented on GossipMill's Instagram post on Sunday, November 22.
According to him, "Ginger", a track on Wizkid's recent Made In Lagos album was copied from his song "Twist and Turn".
BlackFace also released a beef song titled "Imposters" in which he called Burna Boy a fool (Bolor).
Blackface's comment on the blog read, "Yes he did, him and Wizkid turned my song #TwistAndTurn to that wack song called #Ginger with no lyrics, rhymes or style. I made #Imposters for them a week after"
See his comment and video below;
Please follow and like us: