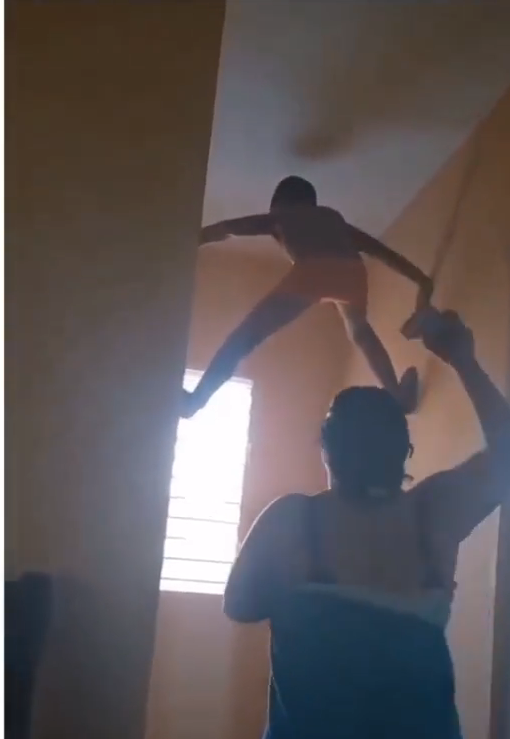 A video currently circulating on social media shows a boy who in a bid to escape being punished by his mother drastically turned to a Marvel character, Spiderman.
In the clip, the boy could be seen hanging on the wall while his mother held a slipper and spanked him at the slightest opportunity she had.
The video which has wowed many left social media users asking how he got there and maintained his grip on a smooth surface with no aiding equipment.
The boy who was keen on evading his mother's wrath by all means surprisingly began to crawl on the wall gradually.
Watch the video below:
Cybercitizens also have reacted to the clip…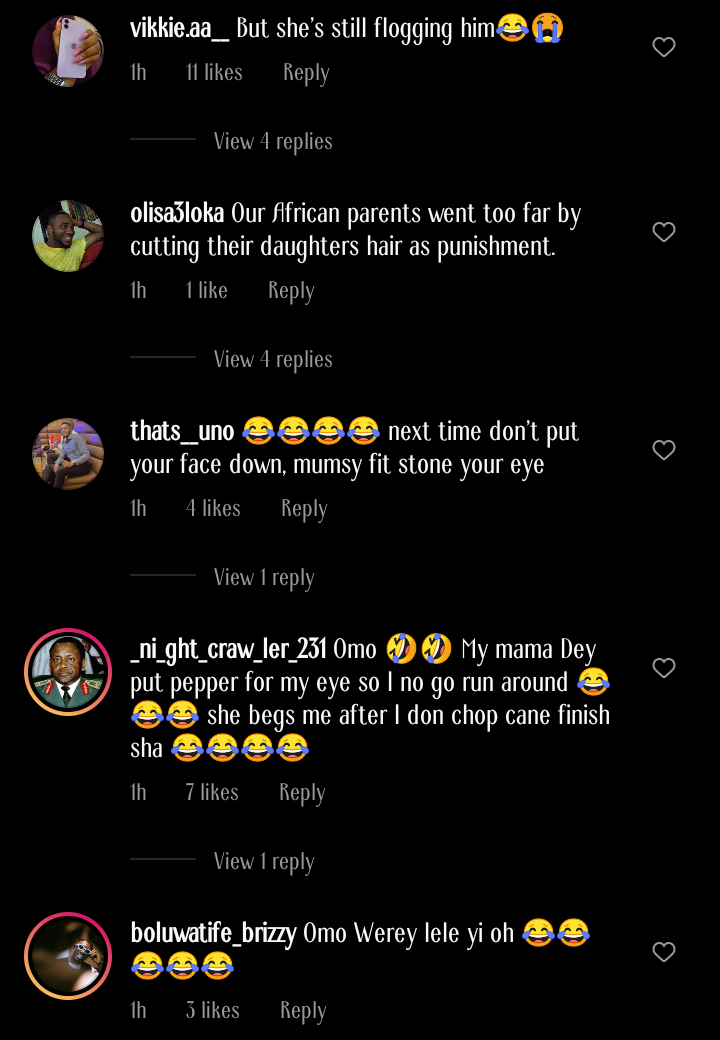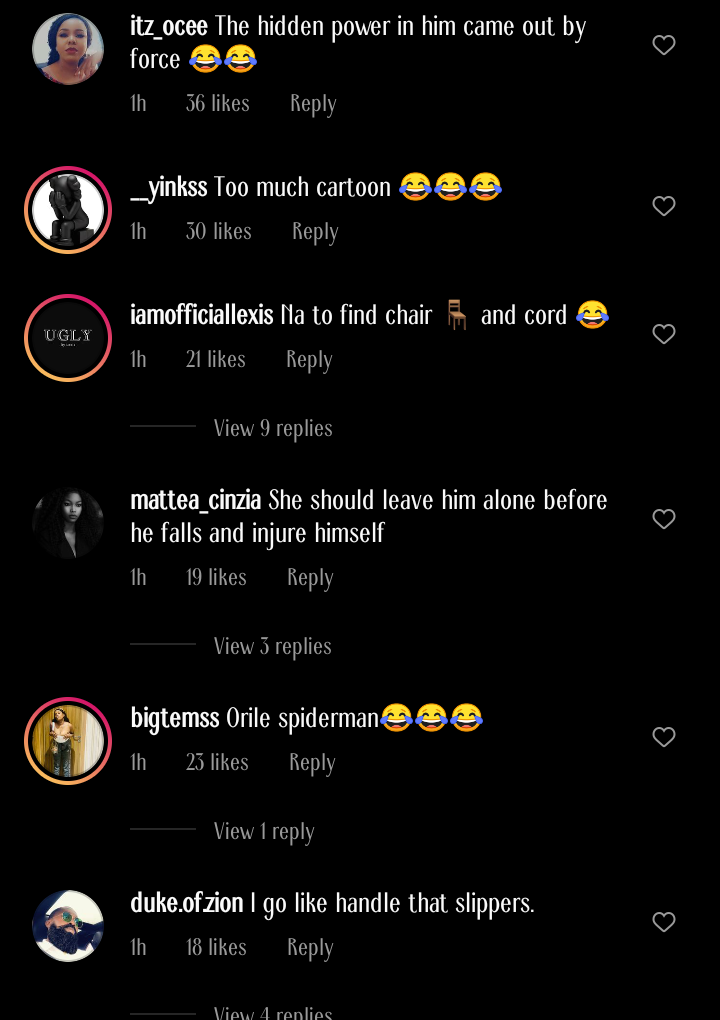 Please follow and like us: