Dorathy Banchor, a reality star who got a Mercedes Benz as birthday gift has opened up on her driving skill which is still in training.
According to the ex-BBNaija housemate who recently celebrated her 25th birthday stated that since she had never owned a car, she never got the training of driving one.
"This is my first car and I am just learning to drive. It is a big deal for me. What amazes me is the love I receive from my fan base. I ask myself what I do or say that has endeared them to me. I love my fans so much.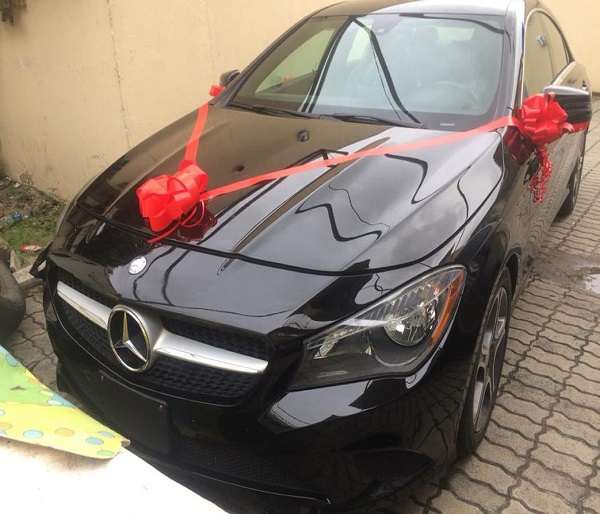 "BBNaija was just the breakthrough I needed. The platform brought me so much joy and love. People just want to do things for me.
The way people turned out to show me love made me feel I am doing something right. I could not have wished for more than I got," she wrote.
Please follow and like us: