40-year-old Nigerian sensational singer, Tiwatope Savage professionally known as Tiwa Savage, has revealed why she does not hide her age.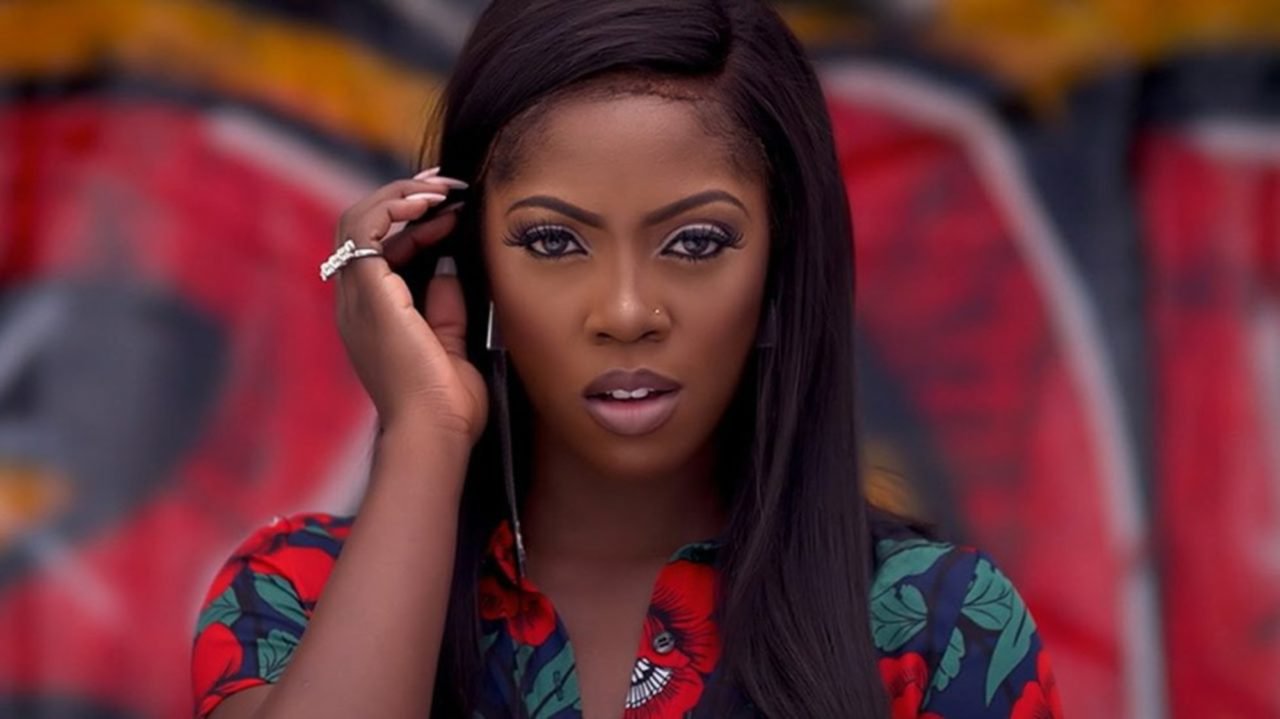 According to her, before she turned 40 on February 5, 2020, she was skeptical and scared of what awaited her in the future.
The Koroba crooner revealed that she does not hide her age because she is proud and confident and wishes to inspire and encourage those who haven't really achieved anything spectacular in their twenties to know they could still be successful at 40.
Tiwa Savage made these known in an interview with The Dotty Show on Apple Music 1 over the weekend.
In her words, "In December, I was so scared and I said, 'God, if this is it, just give me a sign. And he gave me the opposite, he gave me opportunities. I had a record with Sam Smith and it's like so many other things that are happening that never happened in my twenties.
God was saying to me, age has nothing to do with that. On every platform and interview, I have always mentioned my age because I feel a lot of people run away from it.
So, I always tell people, this is how old I am, in case you find out outside. I'm going to let you know first. And I'm proud of it because I've never felt more confident.
I don't want a 20-year-old girl who is out there who hasn't won a Grammy or who hasn't been signed (to a record label) to feel like it is never going to happen. All you have to do is look at me."
Talking about her her delight to have worked with American singer, Beyonce, on the 'Lion King' album, Tiwa said, "To have someone like that co-sign a lot of artistes and use her platform, definitely (it was wonderful). I feel like it opened me up to some people who probably didn't know who Tiwa Savage was until they listened to that project. Absolutely, there's no denying it. She's Beyonce, it's huge. And 'Lion King' is a huge project. I grew up watching it and my son still watches it. It's just one of those timeless films."
Please follow and like us: