the shallow way some men treat their wives.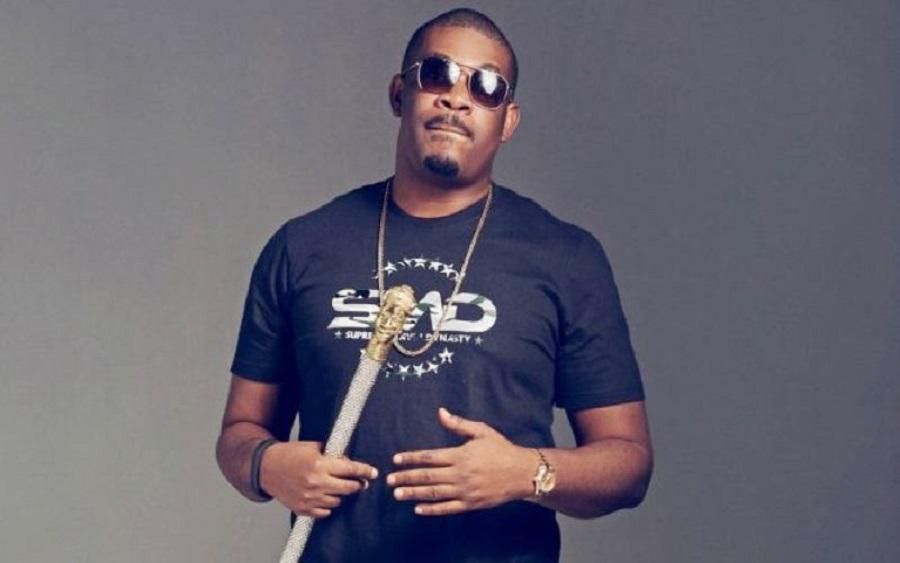 The Mavin records boss took to his Twitter page to opine that some men disrespect their wives. He attributed this to the customs and traditions that involve paying for a woman's bride price.
Don Jazzy revealed his disgust about the situation, questioned the need to educate men that the paying of a woman's dowry shouldn't equate to leverage of disrespect to their wives.
In his words, he wrote;
"So apparently some of the men that disrespect and treat their wives like shit do so becos they paid some useless bride price. Kai how do we educate the multitude with this shallow mindset?

Please follow and like us: