Popular crossdresser, James Brown takes to Instagram to narrate his dogged and tough journey towards fame and popularity.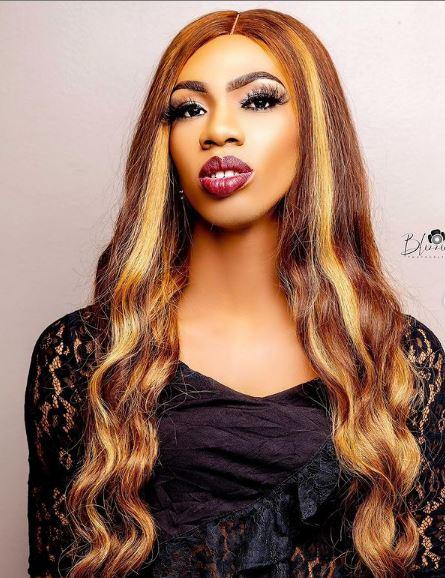 In a video he shared recently, the crossdresser noted that he went and stayed in Ikoyi prison for 1 month in order to achieve the popularity and fame he has today.
James Brown also warned people claiming to have helped him in one way or the other to rise to fame, as he stated that his journey is a product of determination and self-struggle.
He said:
"People don't know this about me. They believe that I just woke up one day and went viral, My dear do you know I went to Ikoyi Prison to become popular"
Watch the video below:
Please follow and like us: