Nigerian relationship expert, Blessing Okoro, has advised married women not to give out money to their husbands as they are only helpers, not providers.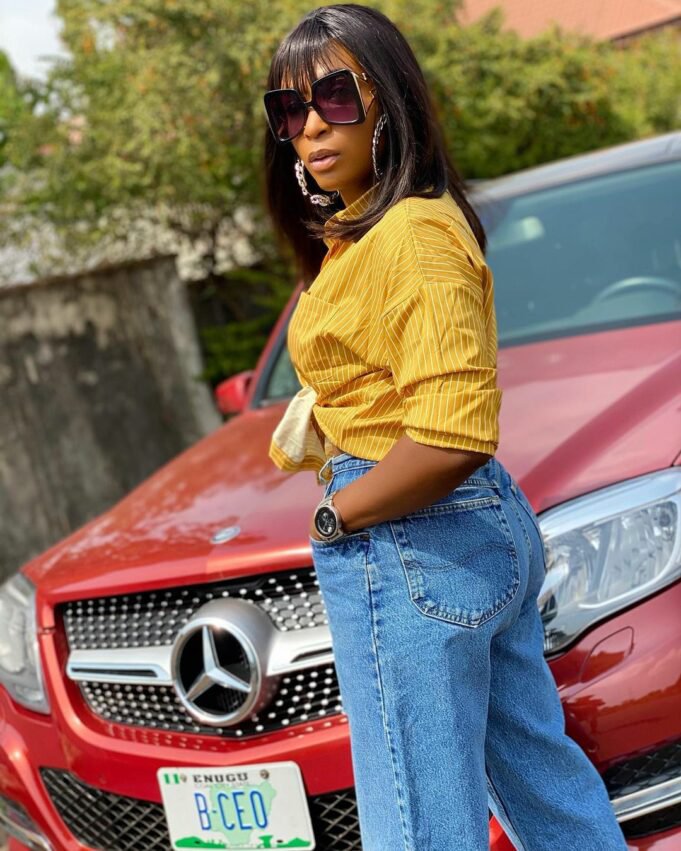 The matchmaker made this known in a new video she posted via her official Instagram over the weekend.
Speaking further, Blessing Okoro went on to advise women to desist from dating or getting married to men who are jobless and poor.
In her words, "Your husband or your man does not have any business with your money or income as a woman. You are a helper not a provider. A lot of men tend to put eyes on their woman's money.
"They want to know how much their women are earning, they want to know how much is in their wife's bank accounts, they share bills… that is nonsense."
Watch the video below…
Please follow and like us: